How to register an account & complete the first step
How to create a salon management account on Maby? If you already have an account, you can sign in to Maby to manage your salon. If you do not have a store management account on Maby, follow the instructions below:
I. Sign up for an account
Before you can Sign in to Maby for Business, you need to register and create a nail salon business manager account.
Step 1: Go to Maby for Business homepage, select Sign in
Step 2: Select email and enter email then press Next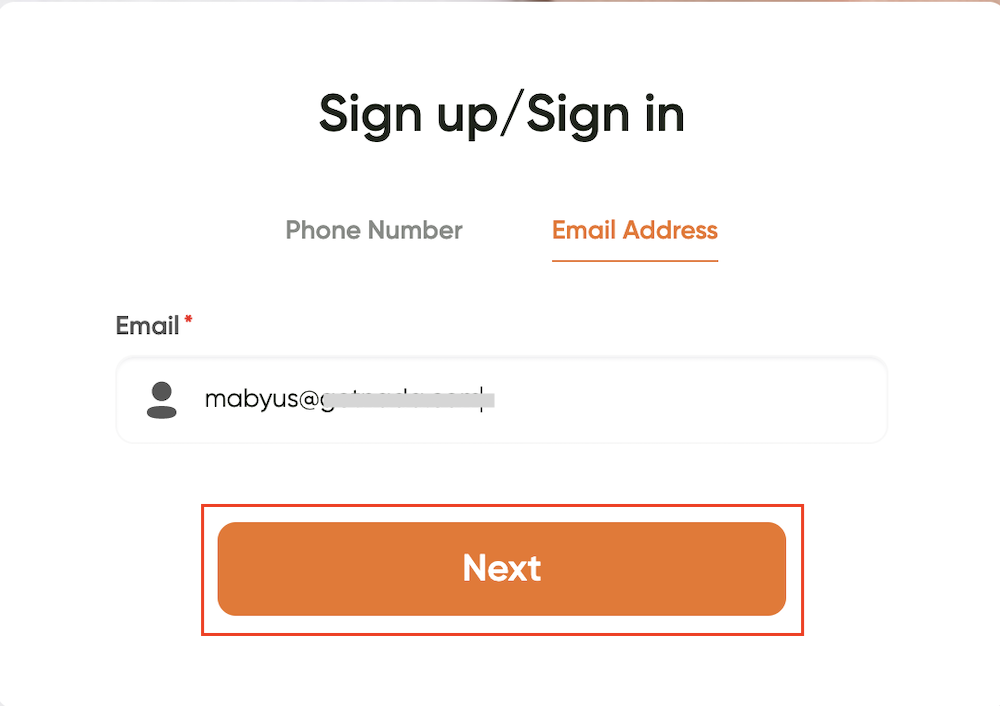 Step 3: Enter your password and press Sign Up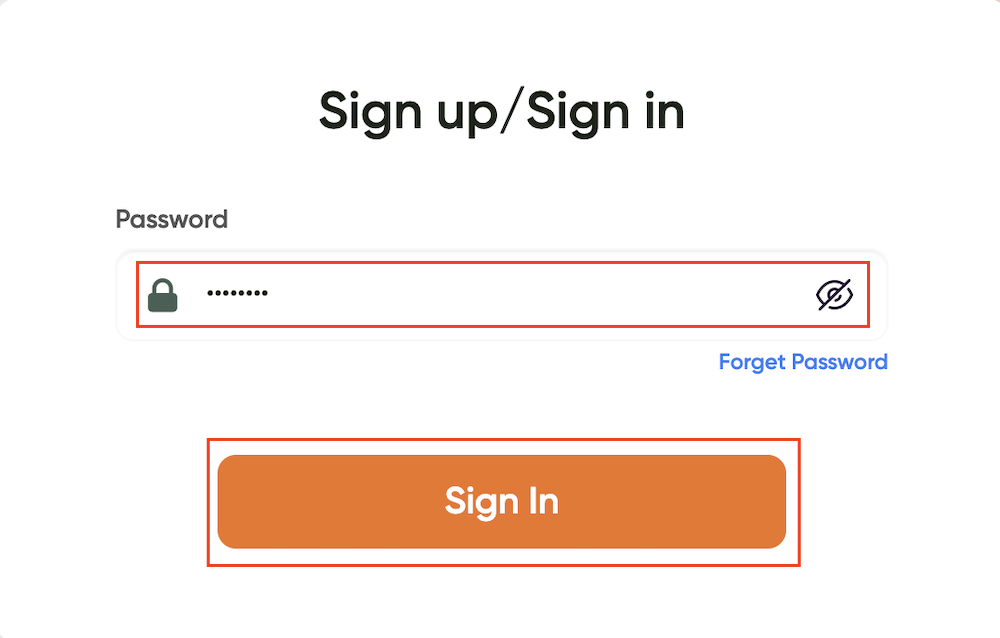 Step 4: The Verification Code box appears; enter the Verification Code sent to the phone
the number you just entered in the form of an SMS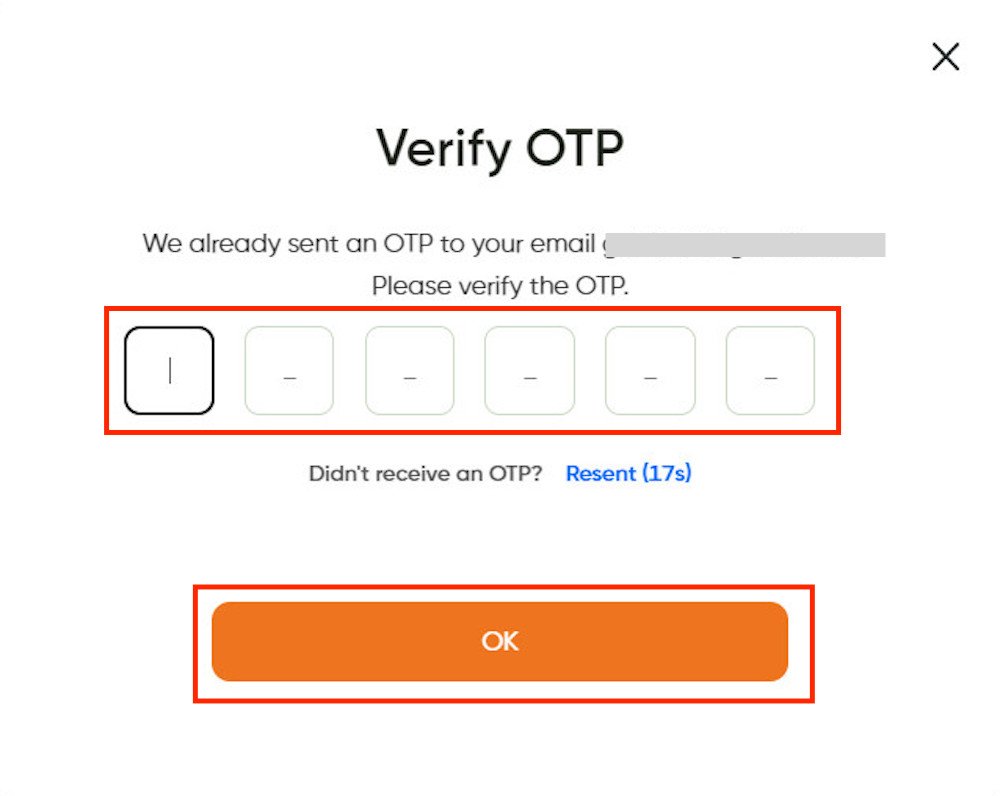 Thus, you have completed the registration to create an account to manage the salon business on Maby
II. Complete the First step
Step 1: You fill in the salon information: salon name, address, phone number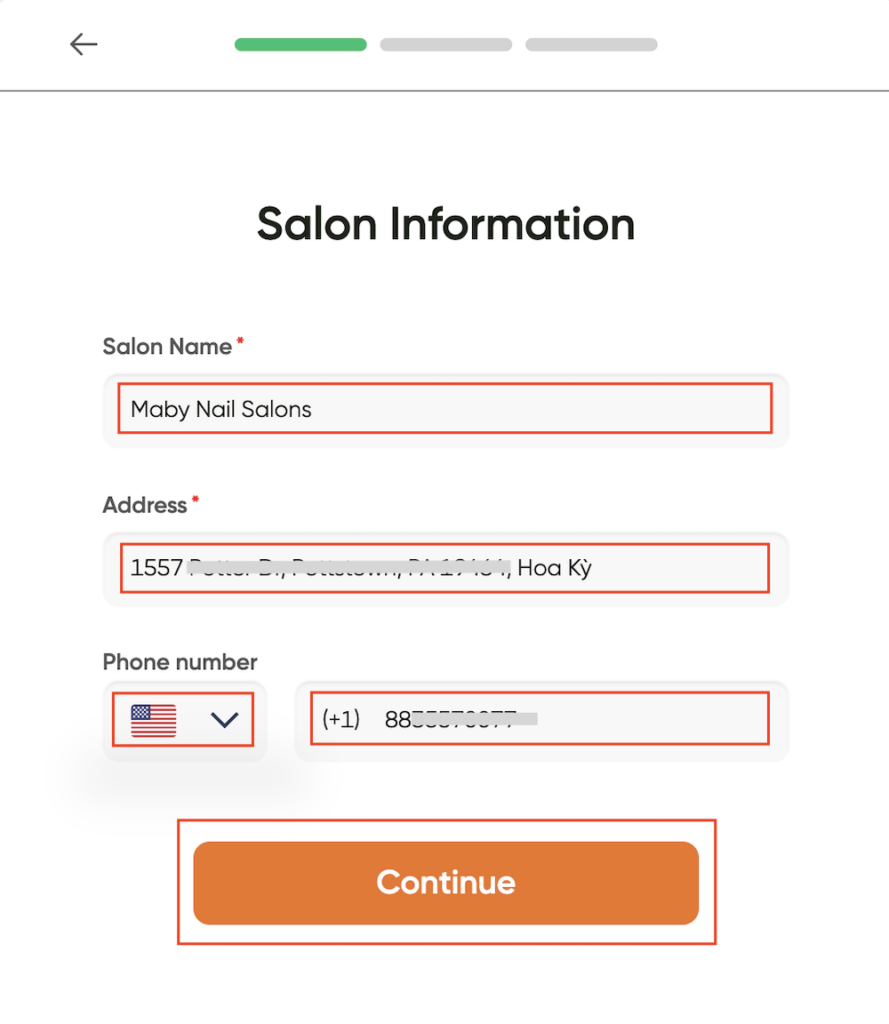 Step 2: Set the salon working hours, press the switch to the right, check the green tick on the days your salon operates, and click on the hour to adjust the business hours.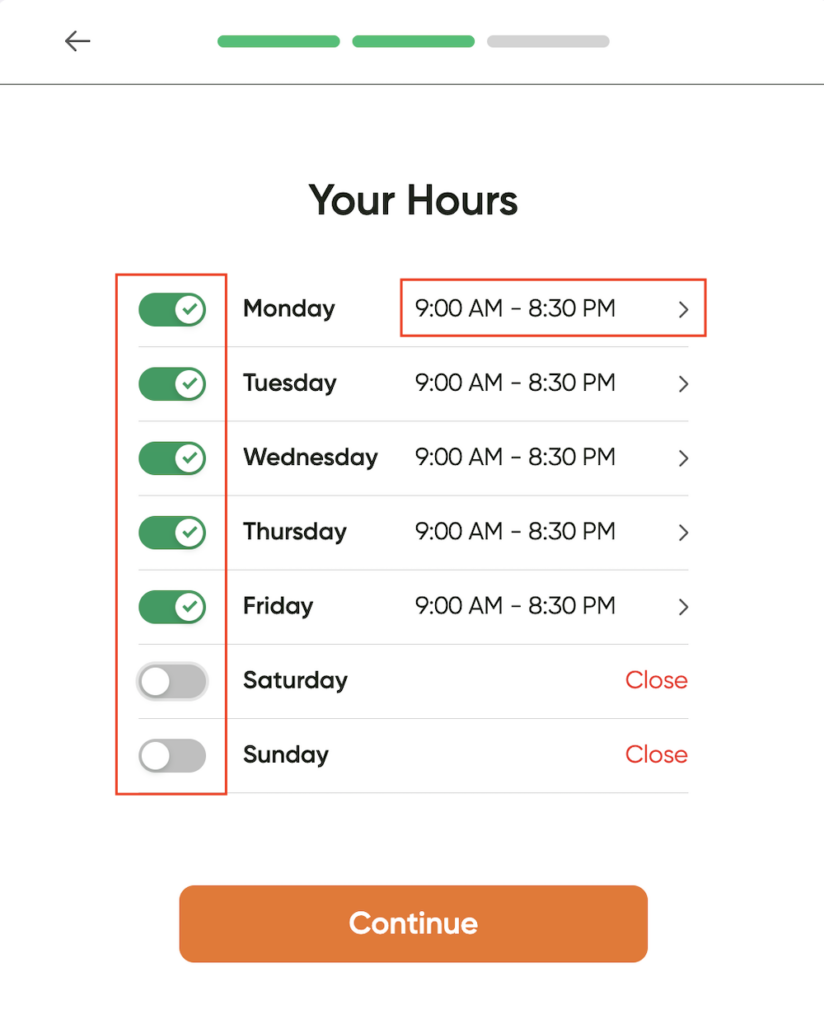 Step 3: Adjust your salon working hours; if all working days are the same, you can tick the green Apply for all days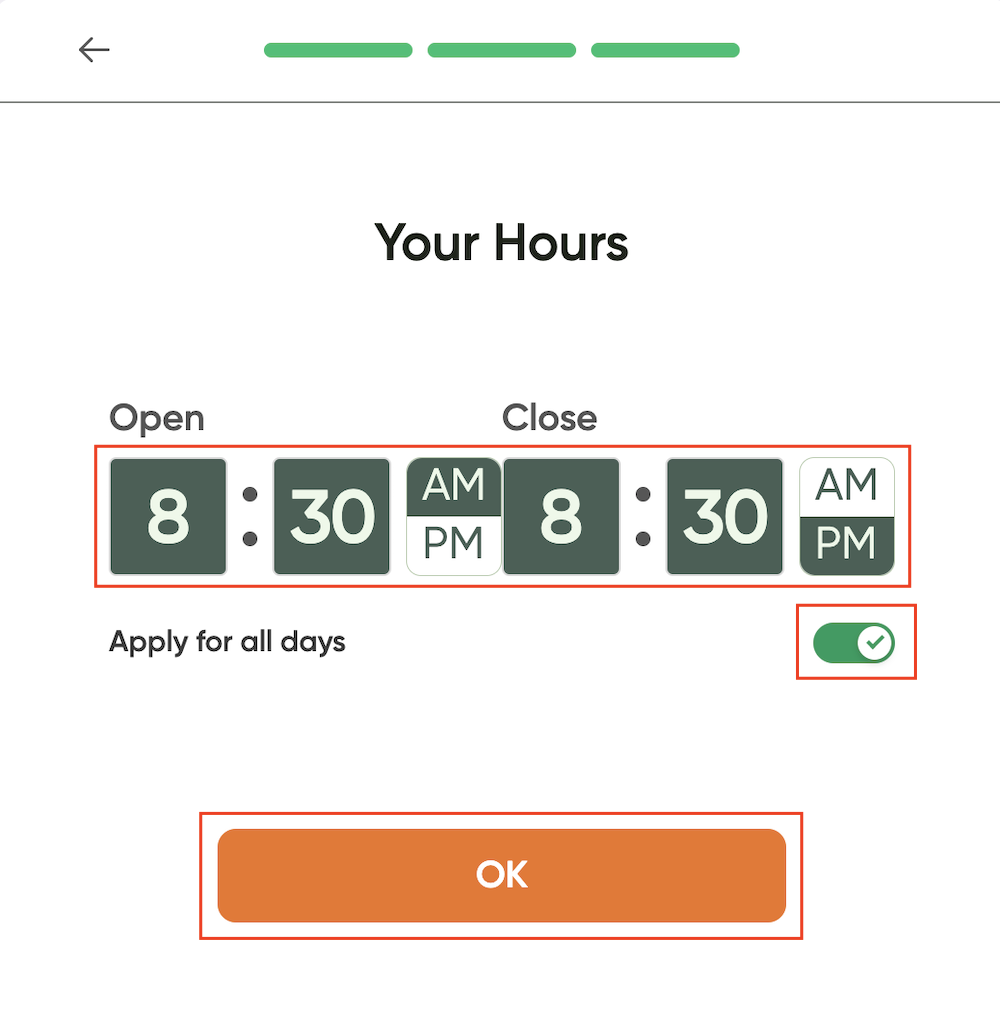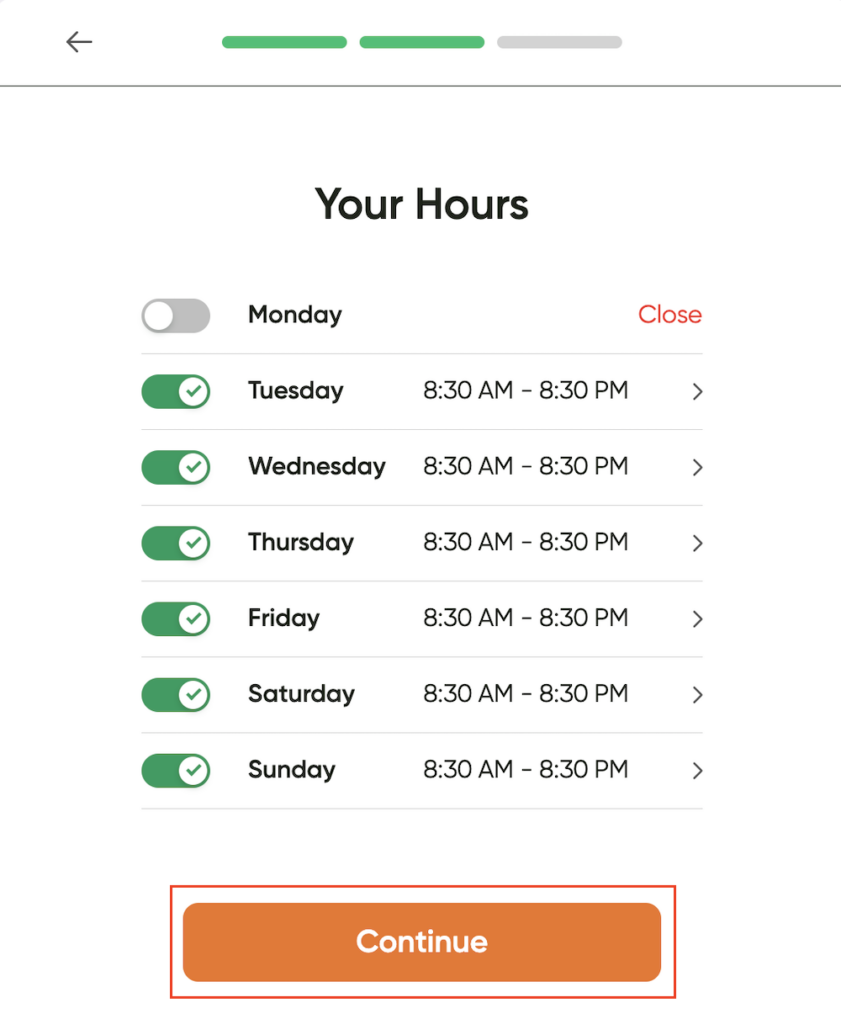 So you have completed the first steps to create a nail salon on Maby, and this is the interface of the salon appointment management interface.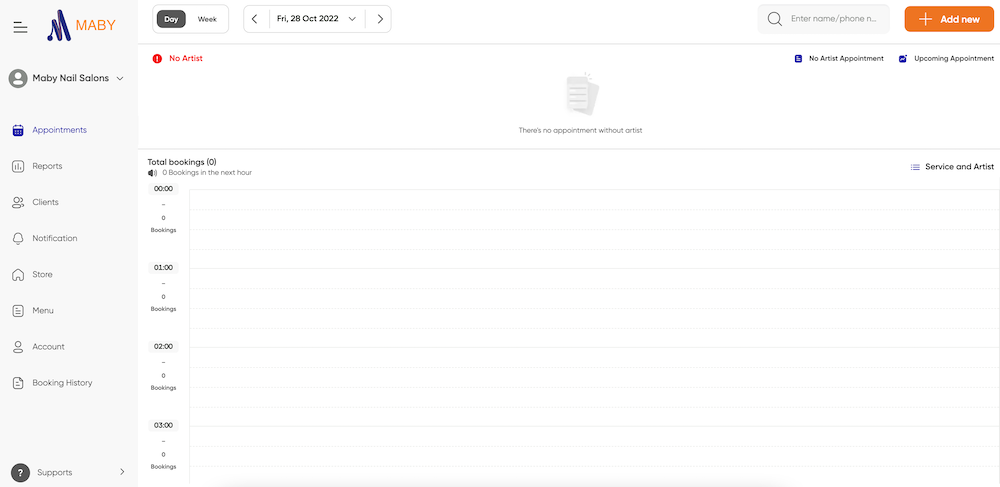 Above are the steps to register an account and Sign in to manage a nail salon business on Maby; learn more about how to start managing a nail salon to do business in the most effective way.