How to check in, check-out, and payment
When a customer comes to your nail salon, you need to see the appointment schedule and check in with the customer before starting the service. To check in, check out, and payment, follow these steps:
Step 1: After Signing in to Maby, select Appointment Schedule on the left side of the screen.

All customer appointments will be displayed at the time below, click on the customer's booked appointment to view details.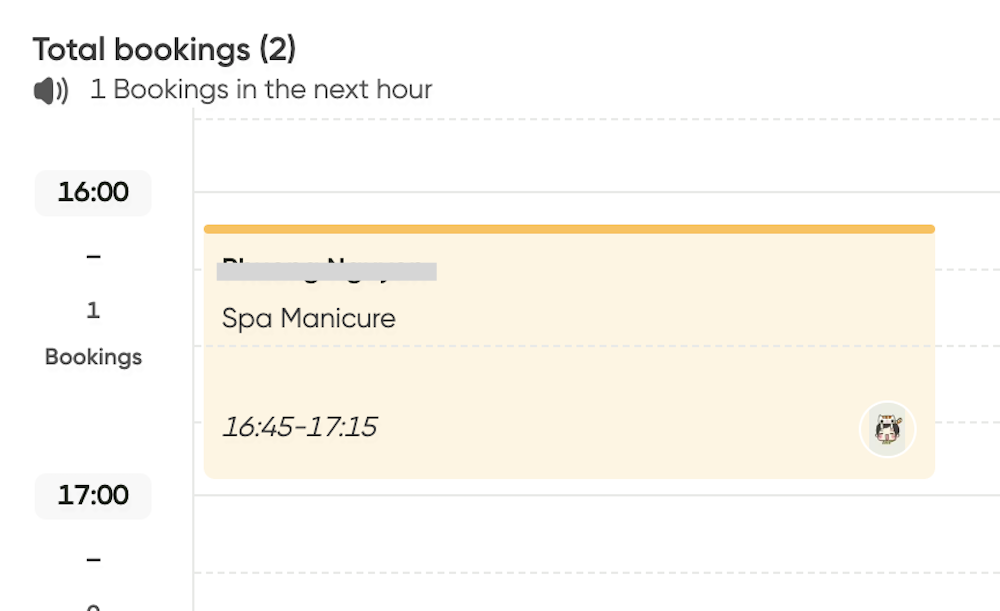 Step 2: At Appointment details, select Check in when the customer has arrived at the shop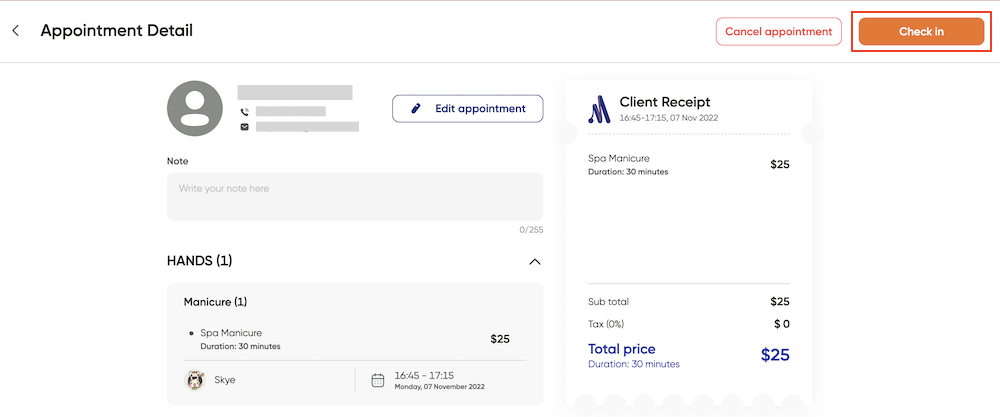 Step 3: After completing the service for the customer, press Check out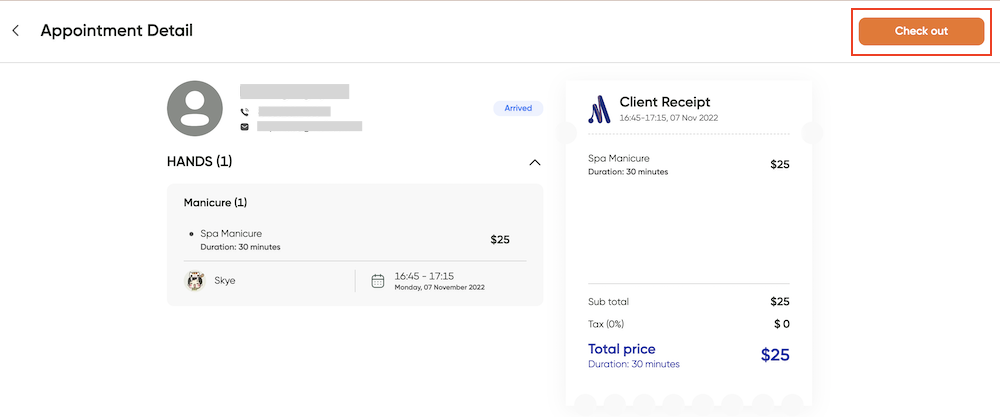 Step 4: The last step is Payment; before paying, you need to install online payment (Link) and ask the customer which payment method they want to choose. After that, you can ask more customers who wish for more tips for the artists. Then click Submit.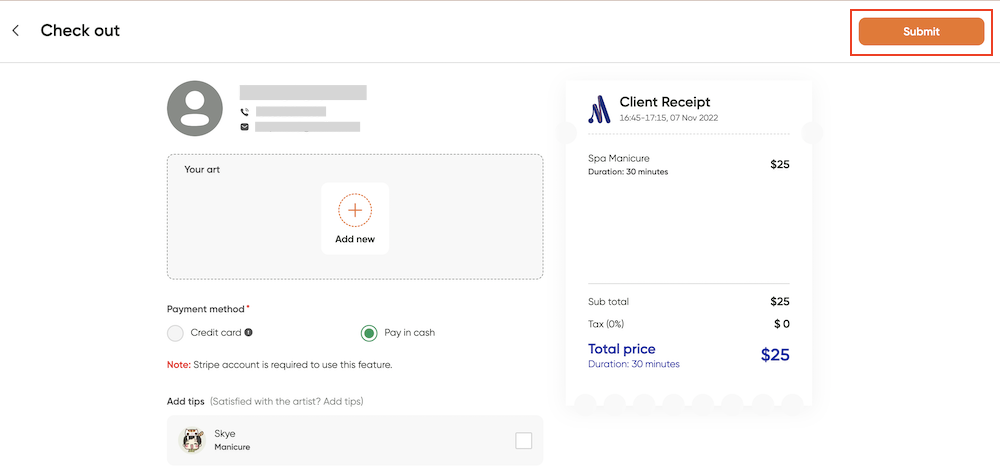 Email và số điện thoại là thông tin quan trọng của mỗi tài khoản. Nếu như đã xác thực email thì bạn không thể thay đổi sang email khác. Tương tự như vậy, nếu số điện thoại đã được xác thực bạn cũng không thể thay đổi được.
Trường hợp nếu chưa xác thực, bạn có thể nhập Email hoặc số điện thoại. Để xác thực đầy đủ thông tin tài khoản của bạn, hãy làm như sau:
A warning window appears to complete this appointment, press OK to finish.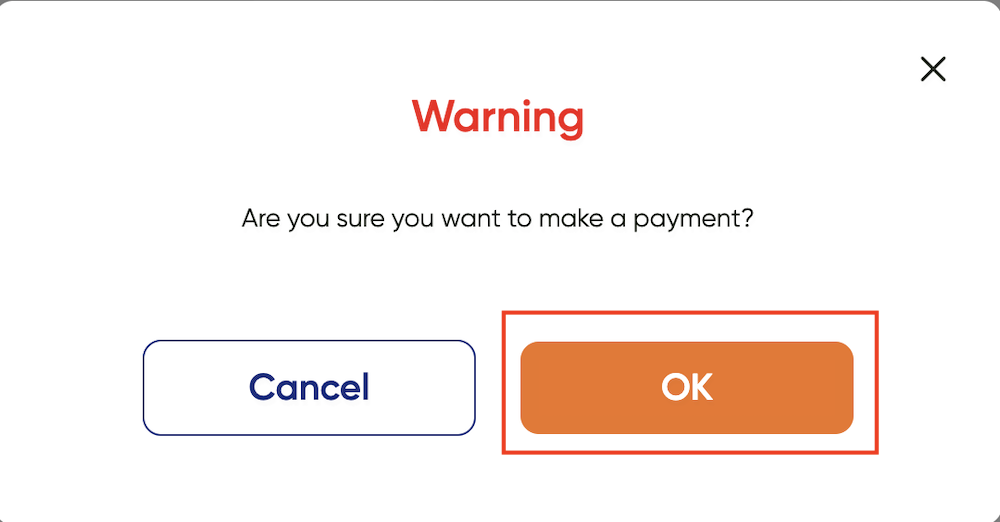 So the appointment status is changed to Completed