How to edit work schedules for artists
In the process of setting up a nail salon on Maby, you need to create artists to do service and serve customers. You can refer to the article creating new workers here:
So after adding an artist, does your artist want to change the work schedule you have set up, or do you want to change the artist's working schedule? Follow the article below:
Step 1: Sign in to your salon account on Maby. Click on the Store bar on the bottom left.
Step 2: Select the box Artists and staff, here all the artists are displayed; select the artist you want to change the working schedule and click Edit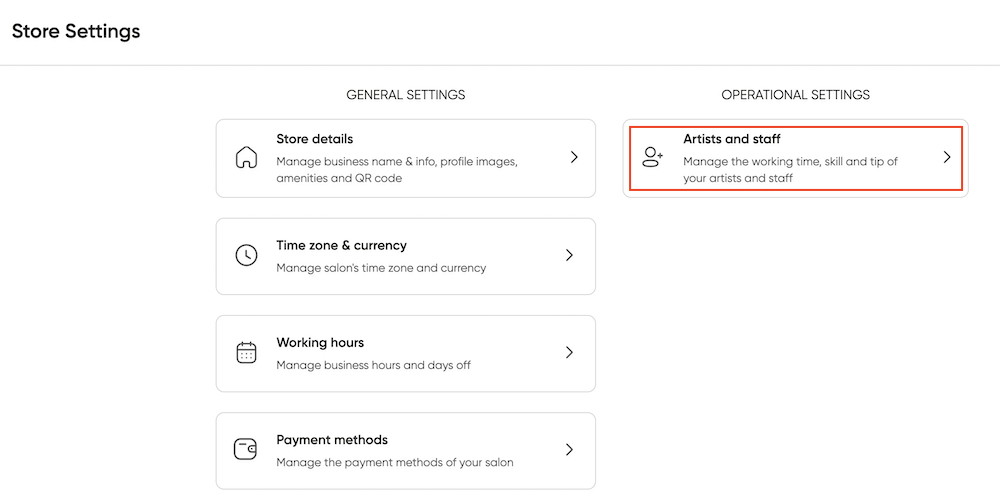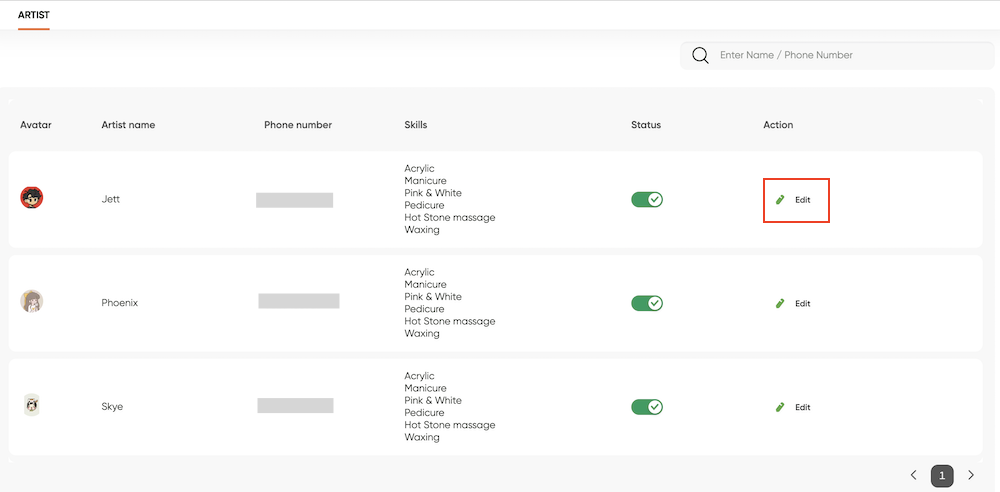 Step 3: Select Working hours > Change the time you created earlier, reset and change the status to green for the artist's working days > click OK.
Step 4: After you have adjusted the time of the artist's schedule, click OK in the upper right corner.

Those are all steps to change your artist's work schedule, making it easy for you to manage on Maby without paper and pen.