How to edit and hide service groups
Want to hide unnecessary service groups, do not want to show them on your salon Menu? So to edit and hide the service group, you follow these steps:
Step 1: After Signing in to Maby, select the Menu item on the left side of the screen.

Step 2: In the Category section, click Edit on the right side of the Service Group.
Step 3: In the Service group edit section, enter the Service group name, enter a Description if necessary, then press OK.
Step 4: To hide the service group, select Hide on the right, and a warning will appear. Do you want to hide this service? If you are sure, choose OK.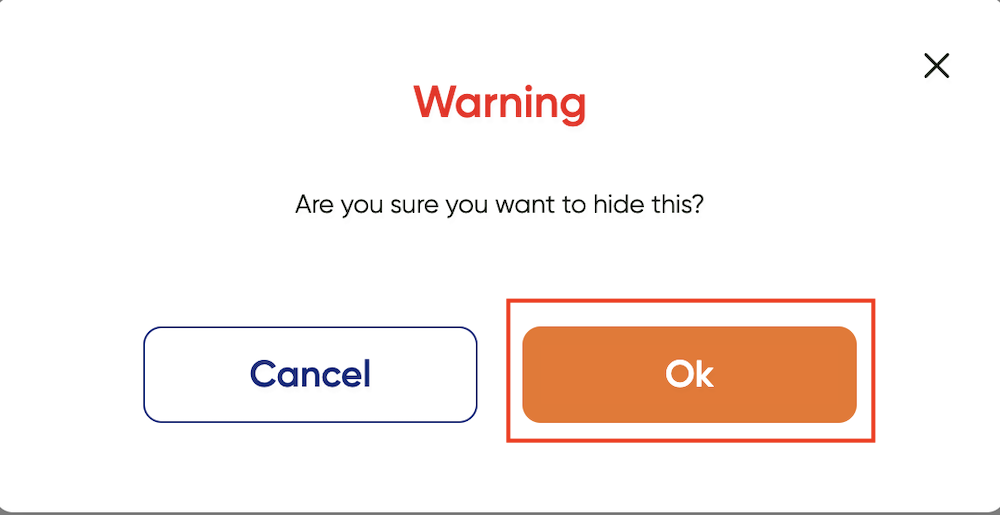 So the service has been Hide successfully.