How to keep track salon payments
One of the critical elements of a salon's revenue statement is payments. How to keep track of salon payments and limit losses?
To track the salon's payments on Maby, do the following:
Log in to the store management account on Maby salon and select Store on the left side.

Click on the payment methods to set up payment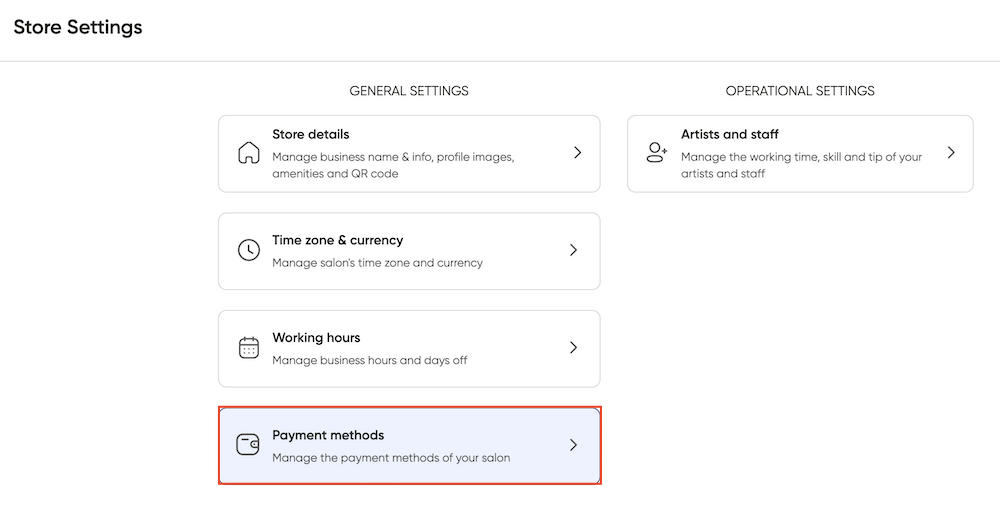 Select Open Stripe to enter the payment gateway
(*) Note: you need a Stripe payment account to use, if you have not installed online payment on Maby, please read the tutorial article: How to set up online payment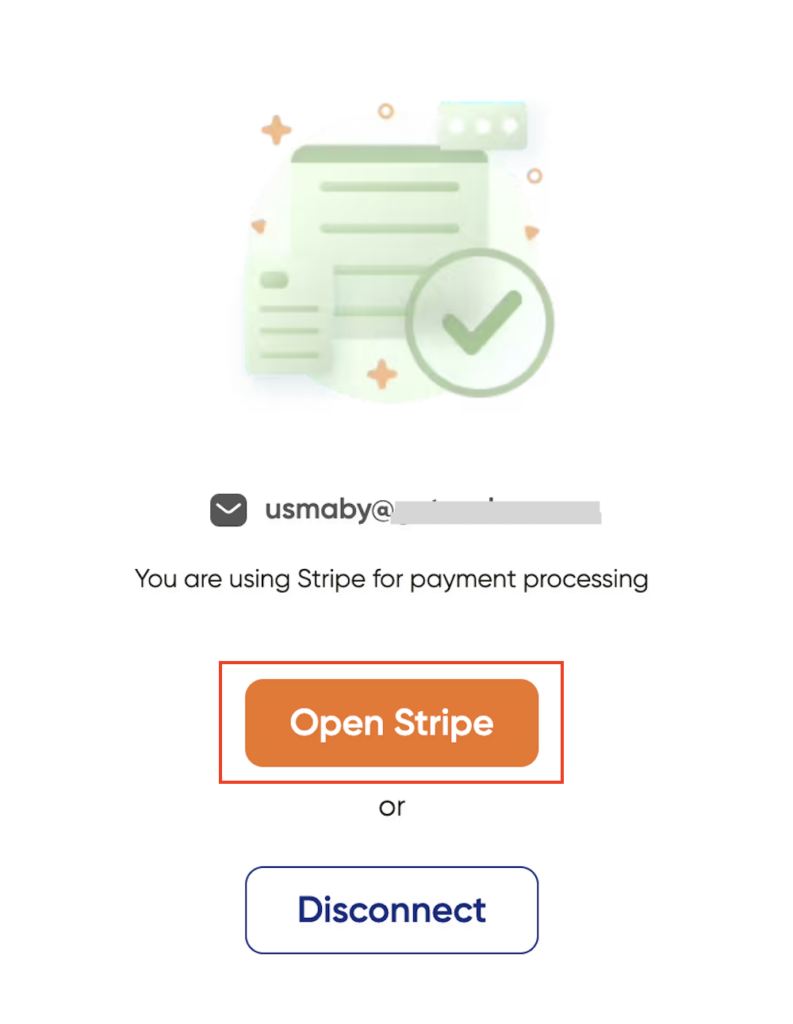 At the Stripe payment gateway, enter your email account and password and then select Continue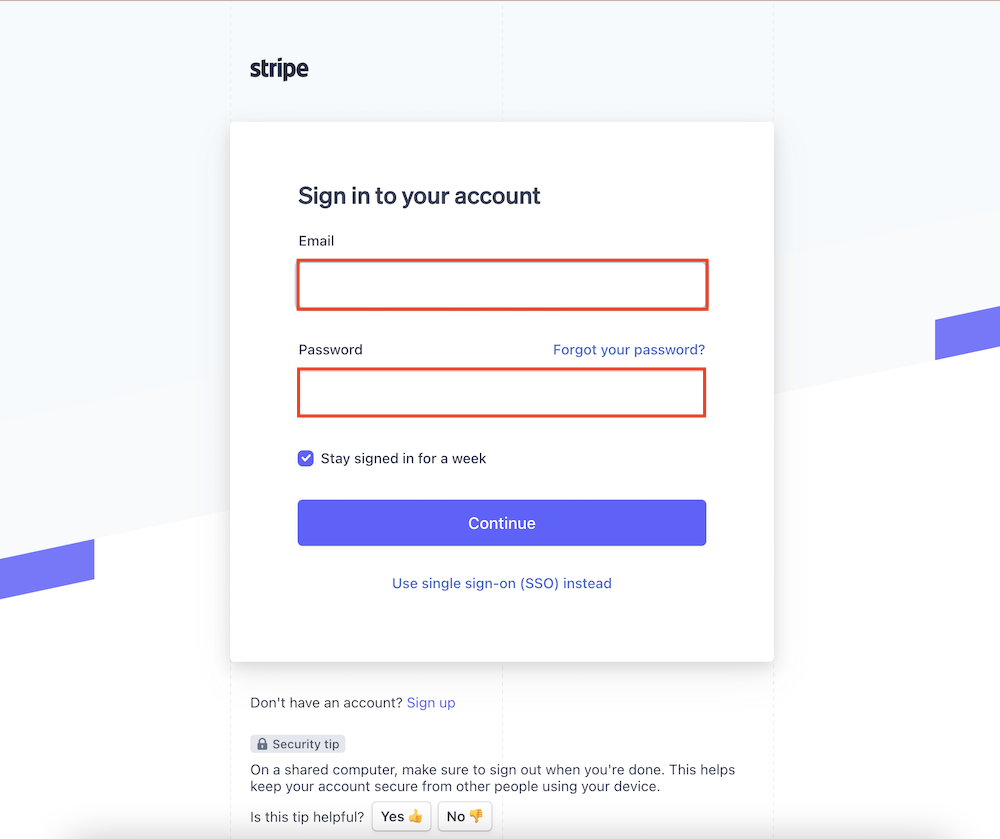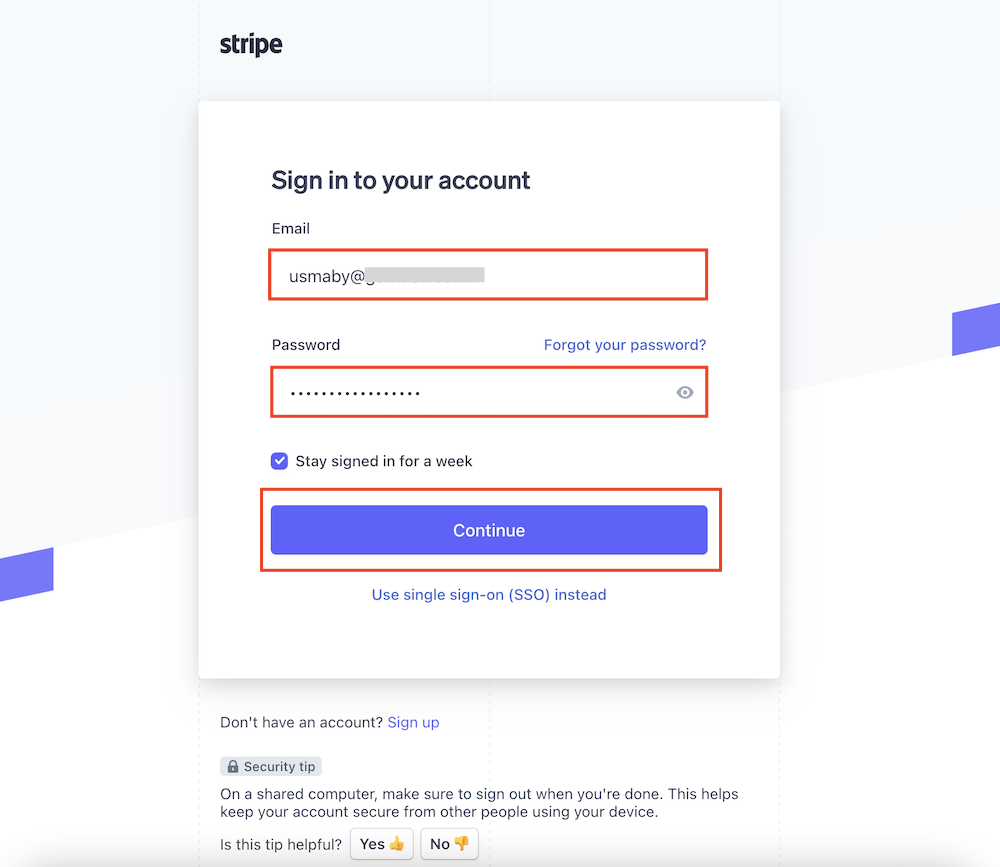 Next step, the verification code is sent to the email you signed in; check your inbox from Stripe and enter the verification code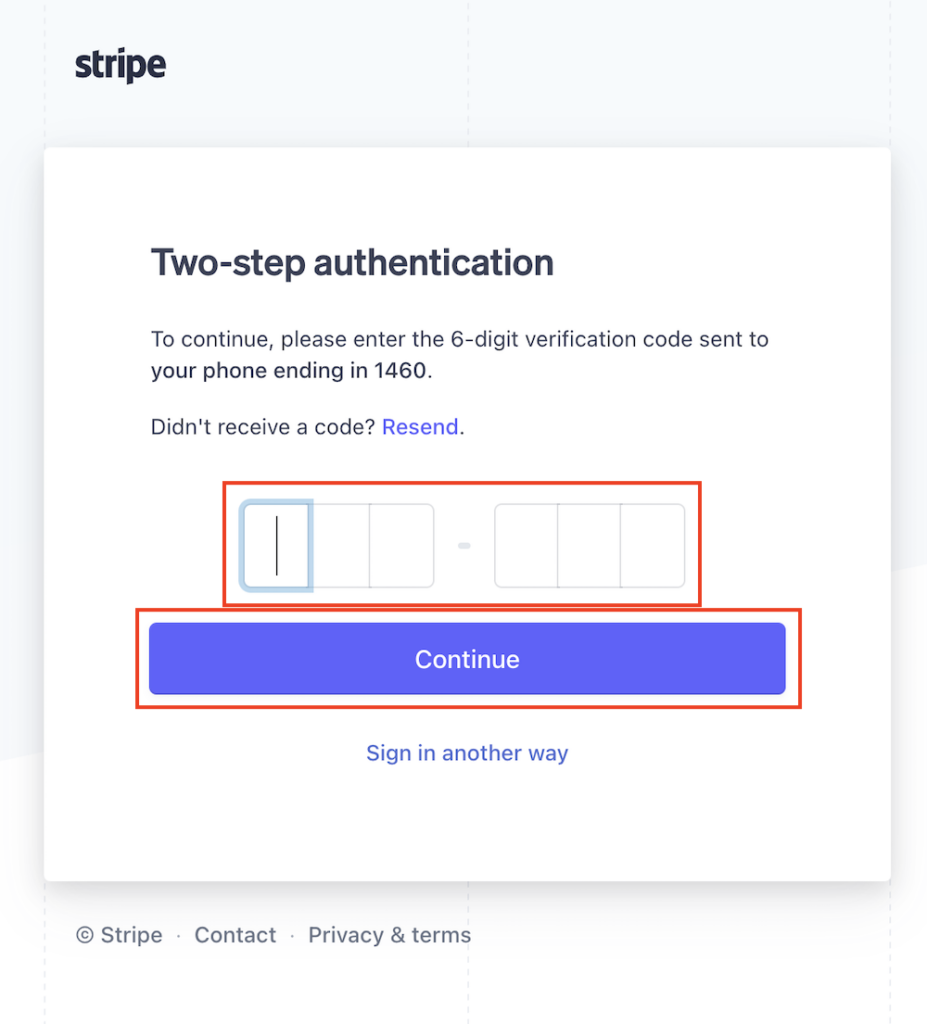 Then when you can log in to Stripe, select Payments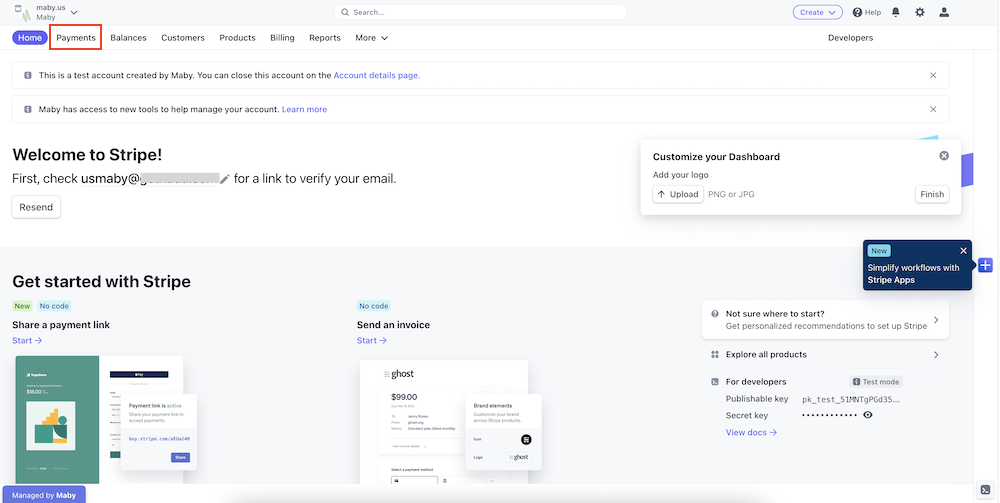 To view all payments, click All payments next to the left corner of Payments

Your payments will be listed, so you can quickly and understandably keep track of your salon!
Please contact Maby Customer Service for advice and support if you have any questions.
Hotline: 657-279-8156
Email: [email protected]
Fanpage: https://www.facebook.com/maby.platform