How to make a menu
First, you, as a salon manager, need to find out the Menu structure in Maby. See the following article: Learn about menu structure 
A menu needs to be created to allow customers to book an appointment; once a service group is created, you and your client can book that service on Maby.
To create a Salon menu and add a service, follow these instructions:
Step 1: Sign in to your nail salon account on Maby for Business, click the Menu tab

Step 2: Select the (+Add New) button in the upper right corner to create a service group

Step 3: Fill in the Service group name you need to create and enter a Description of the group (if any) then select Next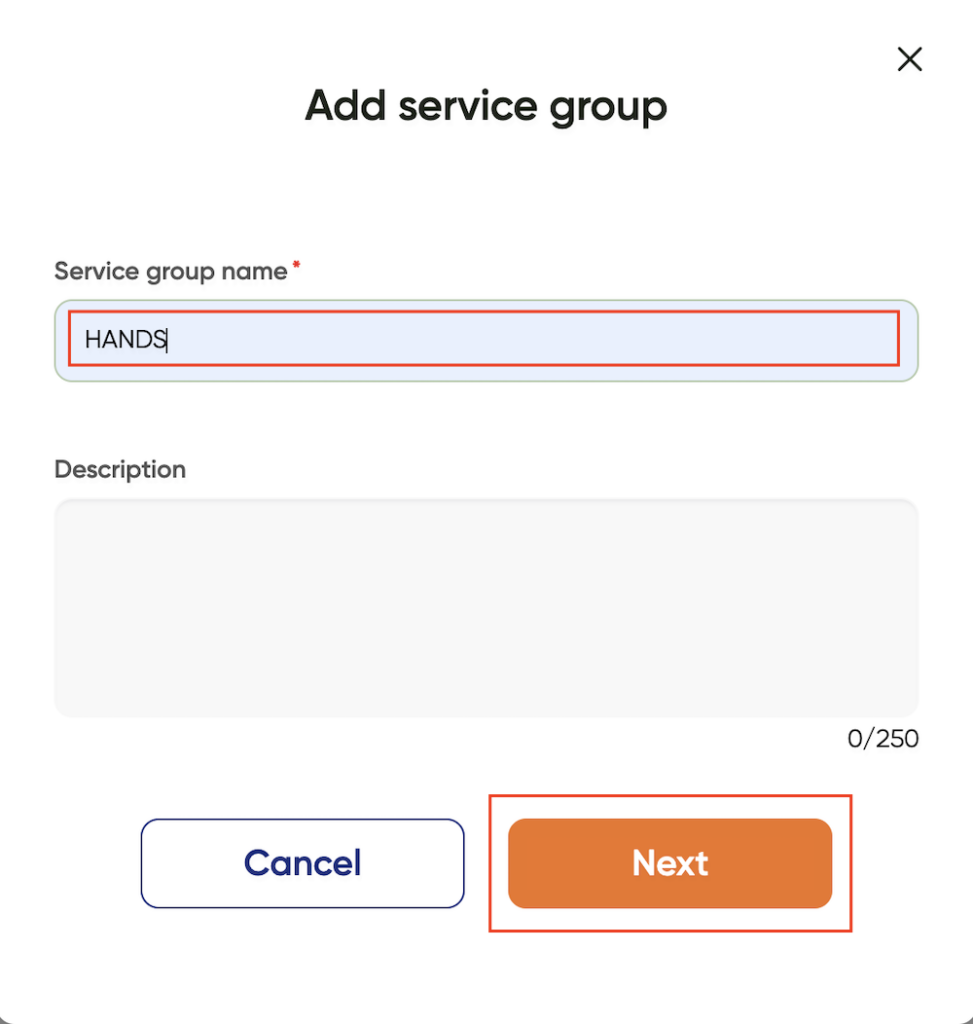 Step 4: Your service group has been created, press (+Add) to add the main services

Step 5: At Service Detail, enter the name of the Main Service Name you want to create.
In that main service, there will be many price options for services, please fill in the information Service Name, Service duration, Price Type, Service Price
If you want customers to choose only 1 price option, check Price Option (choose one option only)
Allows creating subservices of the same type with different price – execution time
If you want customers to choose multiple pricing options at the same time, check the Price Option (choose multiple options)
Allows creation of different subservices and allows users to choose simultaneously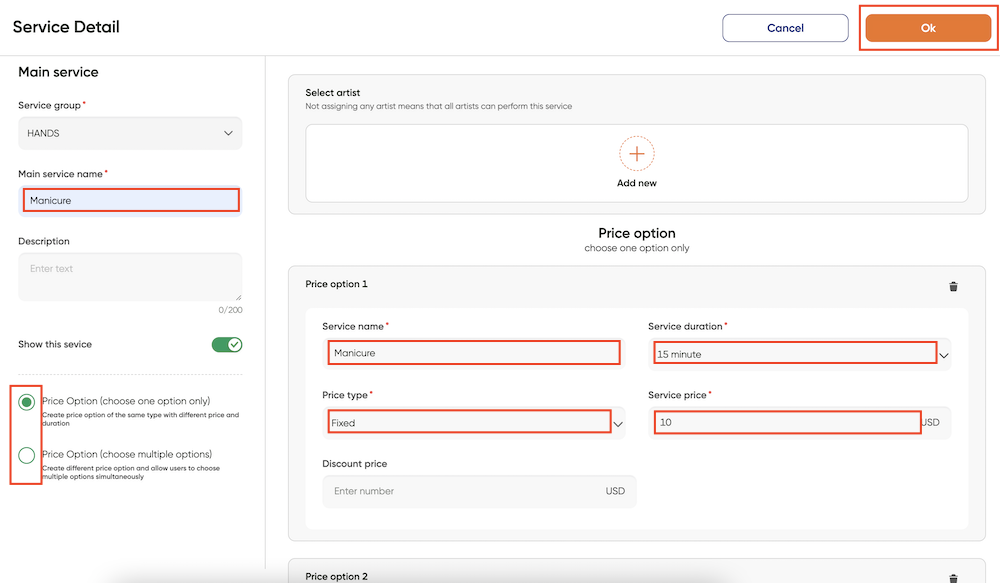 Click (+Add price option) to similarly set up other pricing options.
After adding the price options in the main service, go back to the top and press OK
With that, you've created the main service and service group. If you need to create more, follow the instructions above.
Press the (+Add) button to create the next main service

Press the (+Add New) button to create a service group as the first step to add the next service group.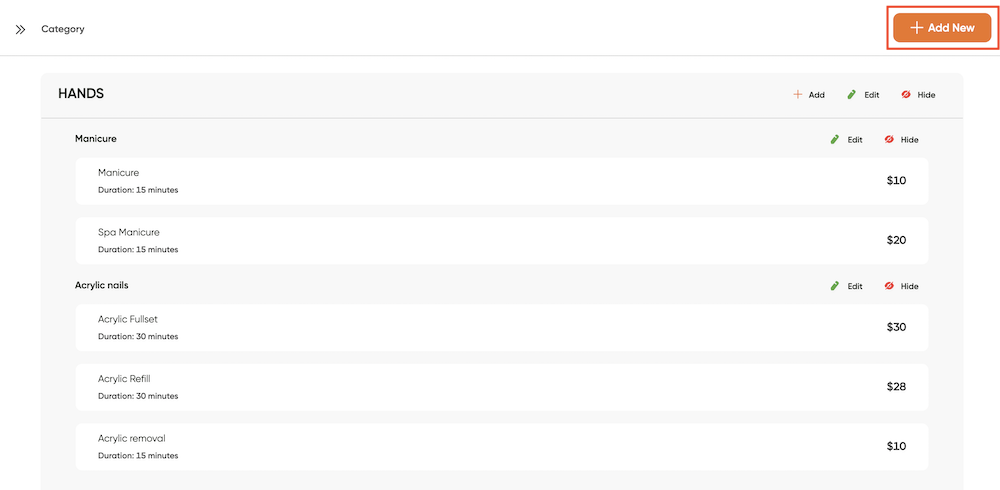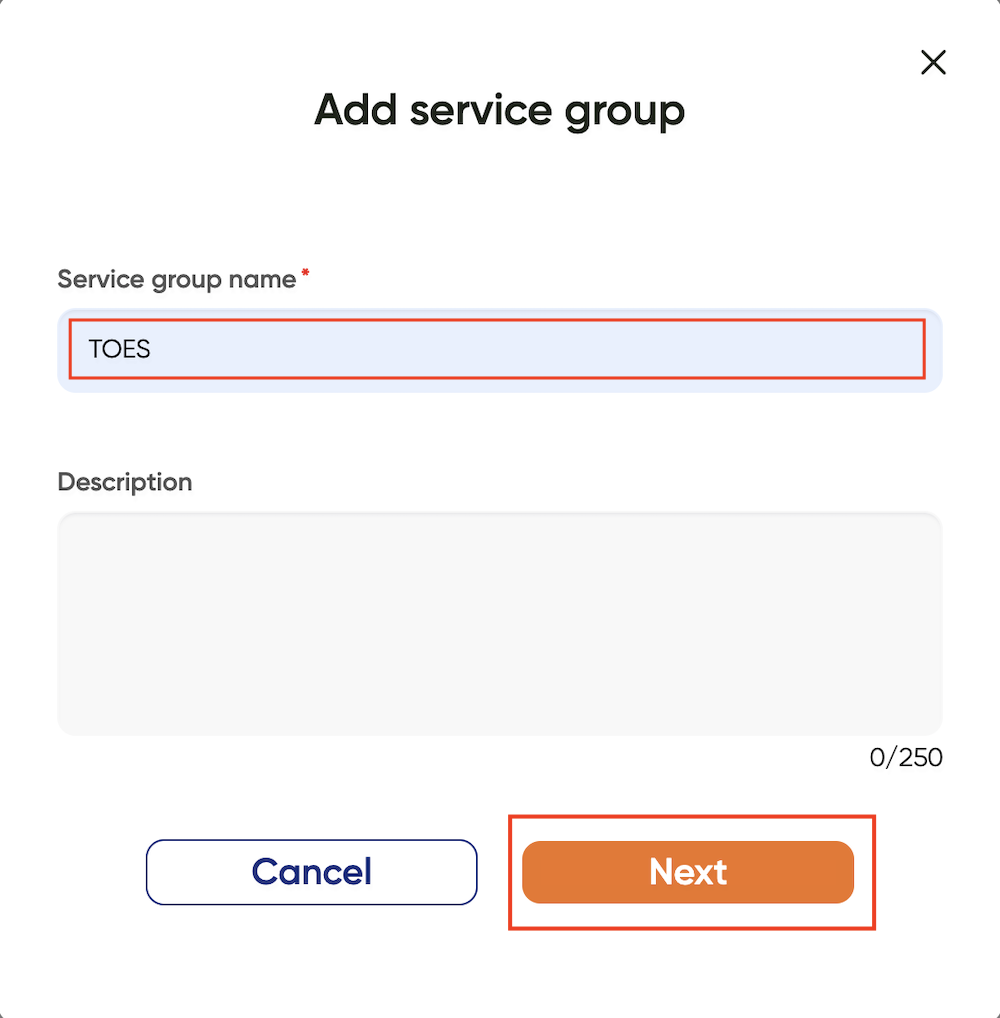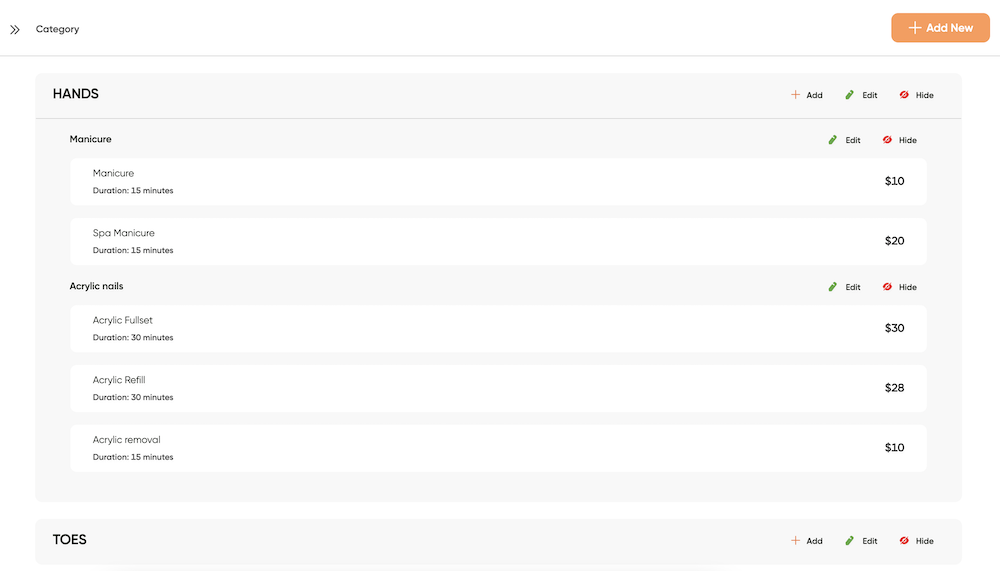 During the process of setting up your nail salon, if you have any questions, you can contact Maby customer service staff for assistance.