How to search, view and edit an artist information
To manage artists optimally, search, view, and edit artist information in the following ways:
First, Sign in to your Maby account, and select the Store on the left side of the screen. Select Artists and staff

See Artists
In the artist's section, you will see all the artists in your salon.

Looking for a Artists
To search for an Artist, click on the Search box by name or phone number and then enter the search by the Artists' phone number or the artist's name.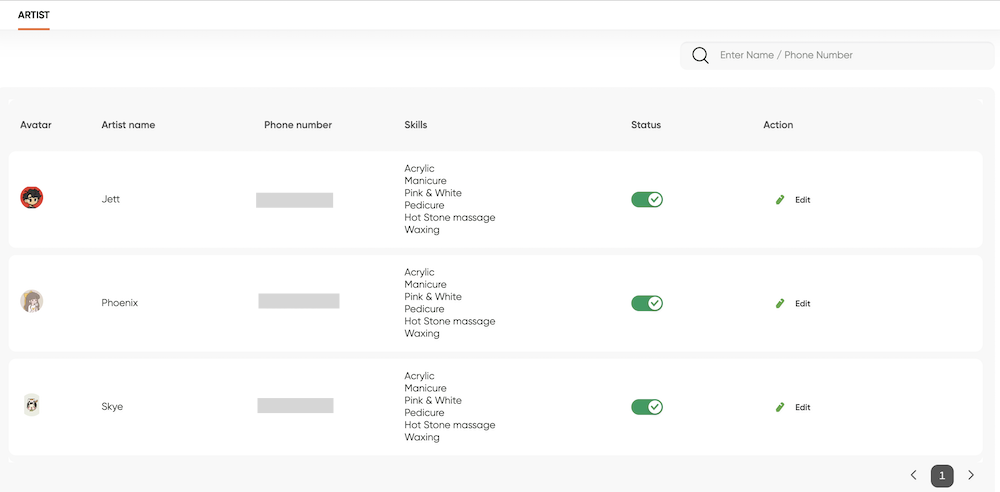 Edit Artists information
If you want to edit the Artists' information, click the Edit that button.
When entering the worker information, you can edit: Full name, Phone number, Email, and Notes (If any). Finally, you can Artists get the status below to green to set up (Artists is active)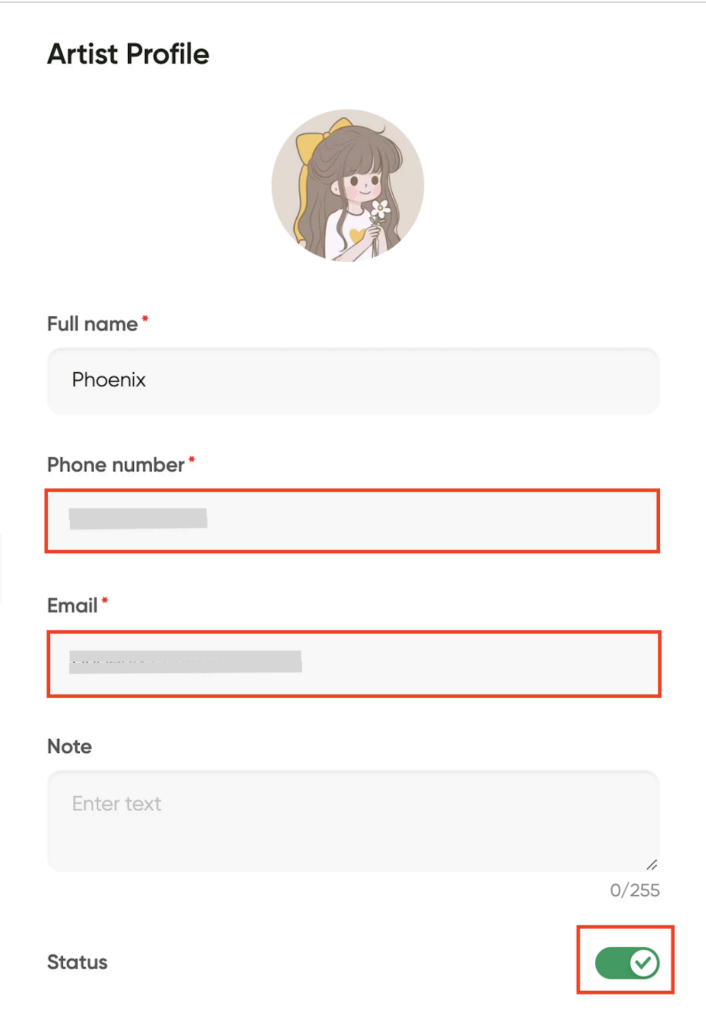 Then press Skills, press (+ Add service), select the services the artist can do, and press OK.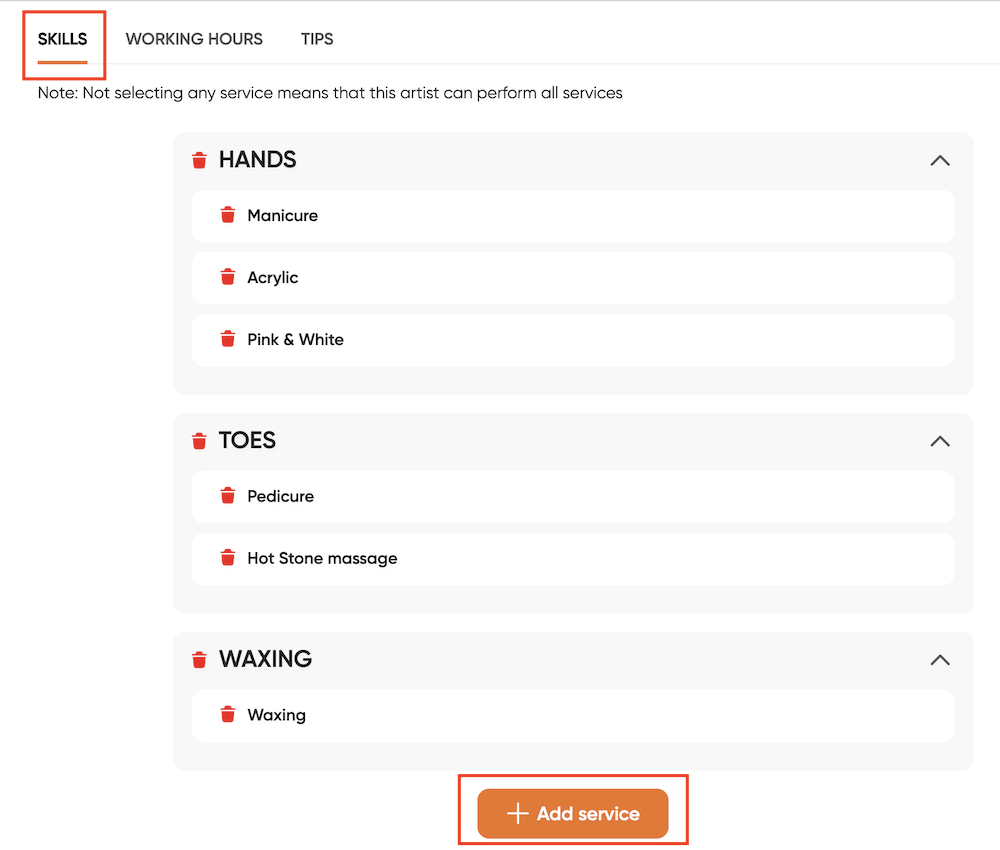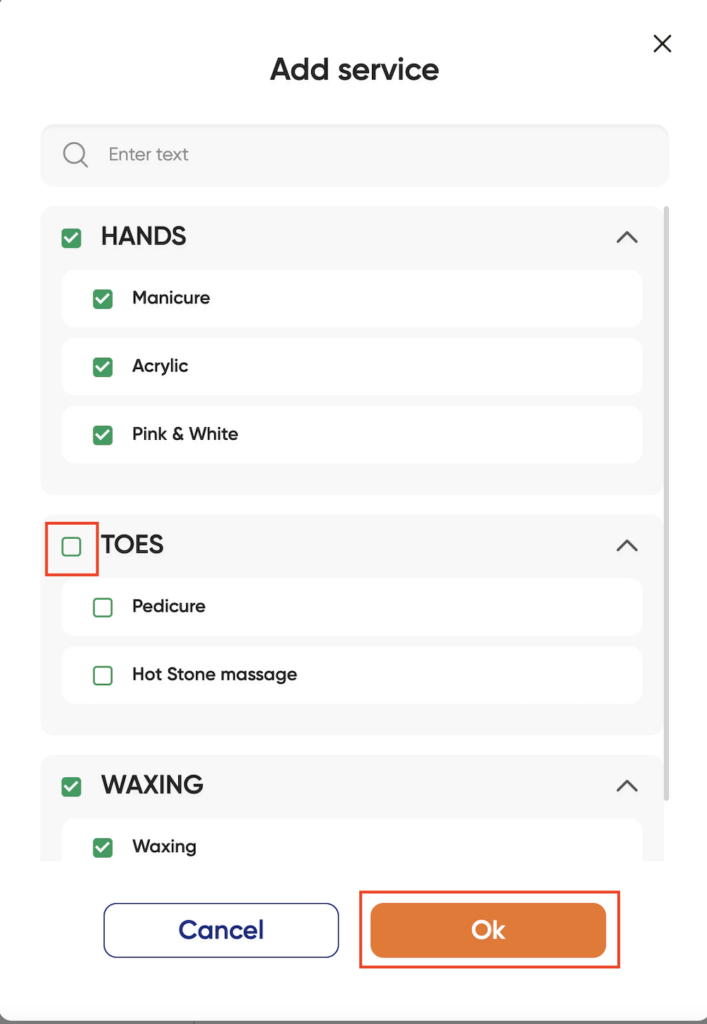 Note: Not selecting any service means that this artist can perform all services > set time and change the status to green for the Artists' working hours.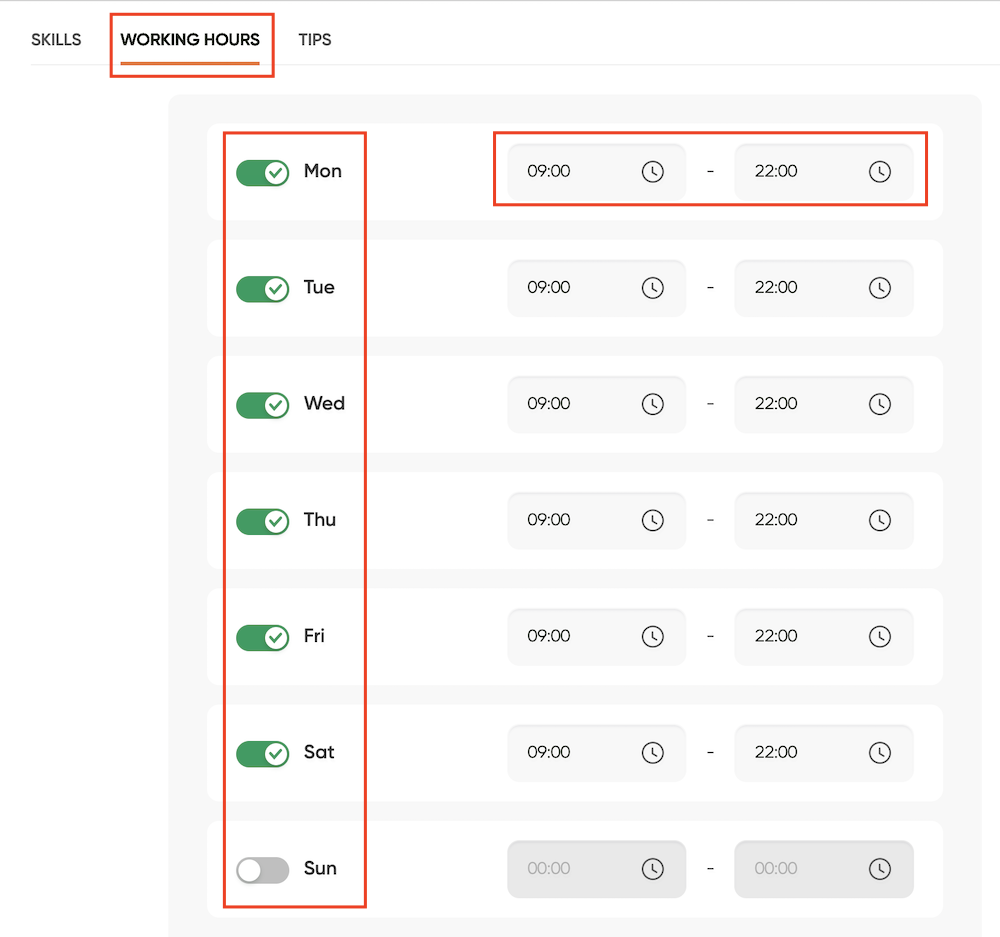 Switch to the Tips section to see the artist's total tips. View the client's statistics that the artist has served, and enter the date you want to see the statistics in the filter box Start Date > End date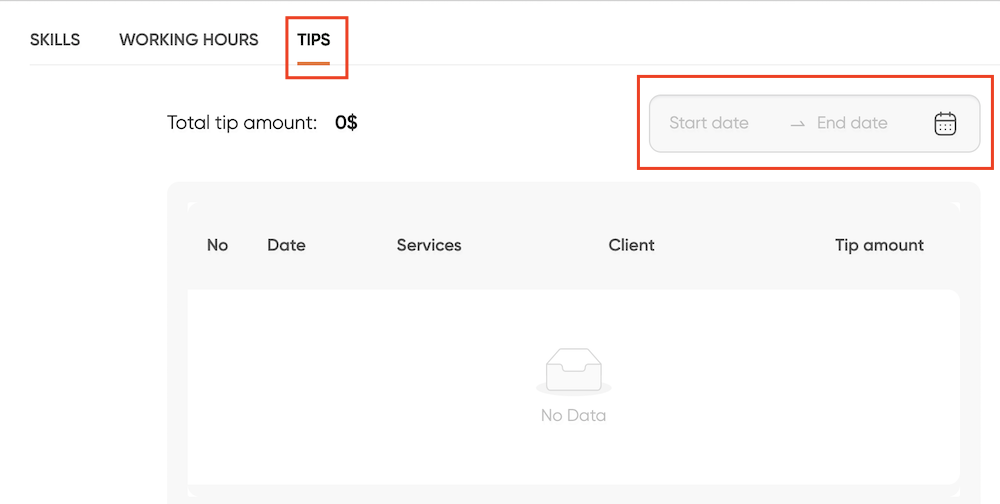 After editing and viewing the artist's information, press the OK button in the upper right corner to finish.