How to book an appointment?
After searching for nail salons on Maby, the results will display all the salons with the service or the name of the salon you have searched for, then scroll down to find the salon you want to do.
Step 1: Click on that salon, and you will see the salon's information, address, and photo. You scroll down to see the salon's services; here, you will see the service categories created by the salon.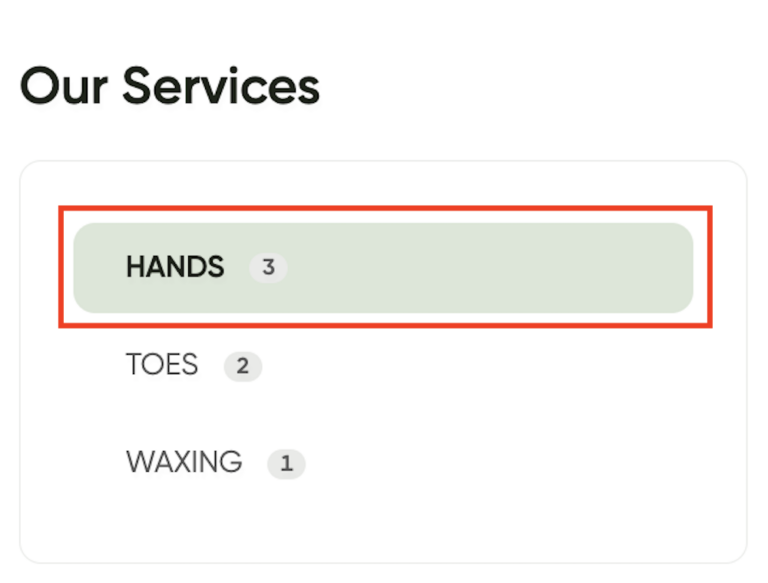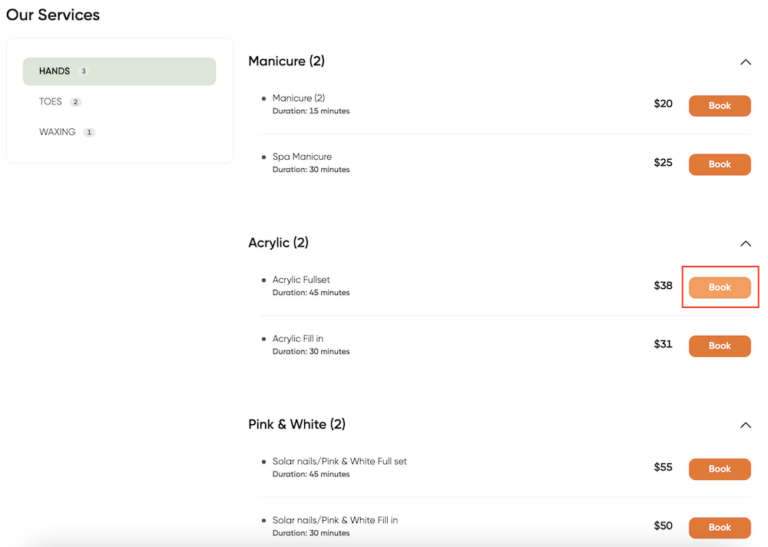 Step 3: After clicking on Book > Select Artist => Next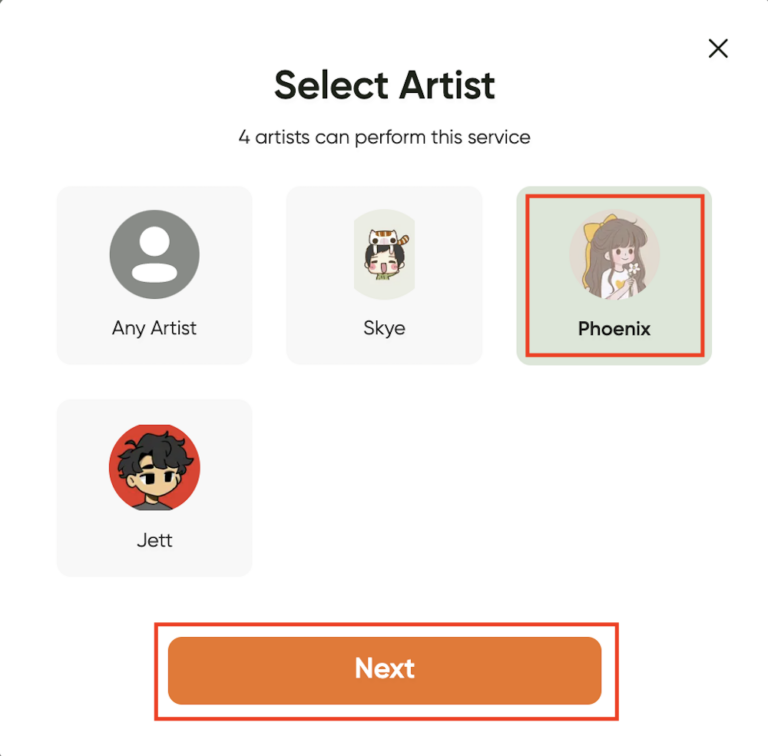 Step 4: At Pick Date & Time (select the date and time you want to do) => Next.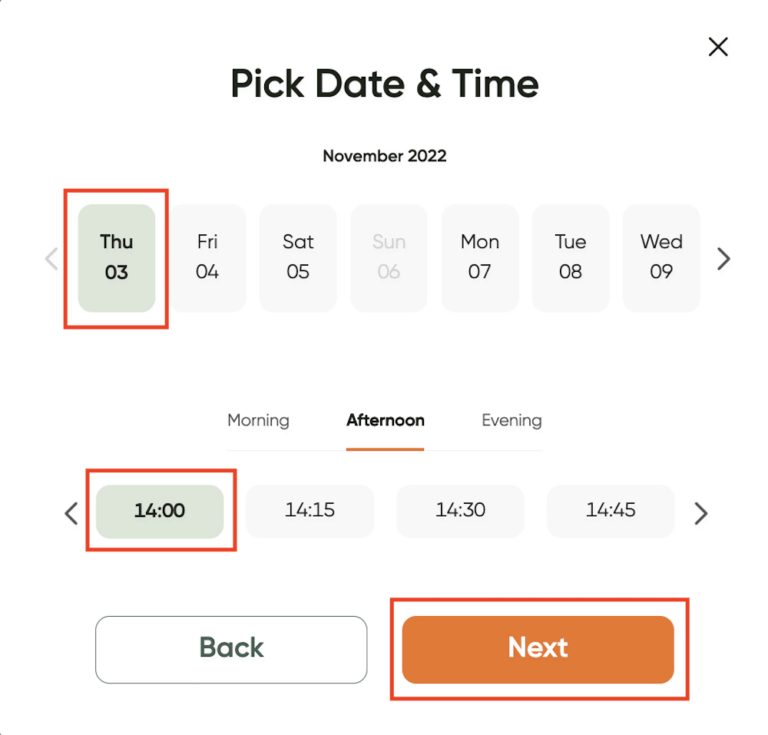 Step 5: At Create Appointment step, select Add service if you want. Choose Book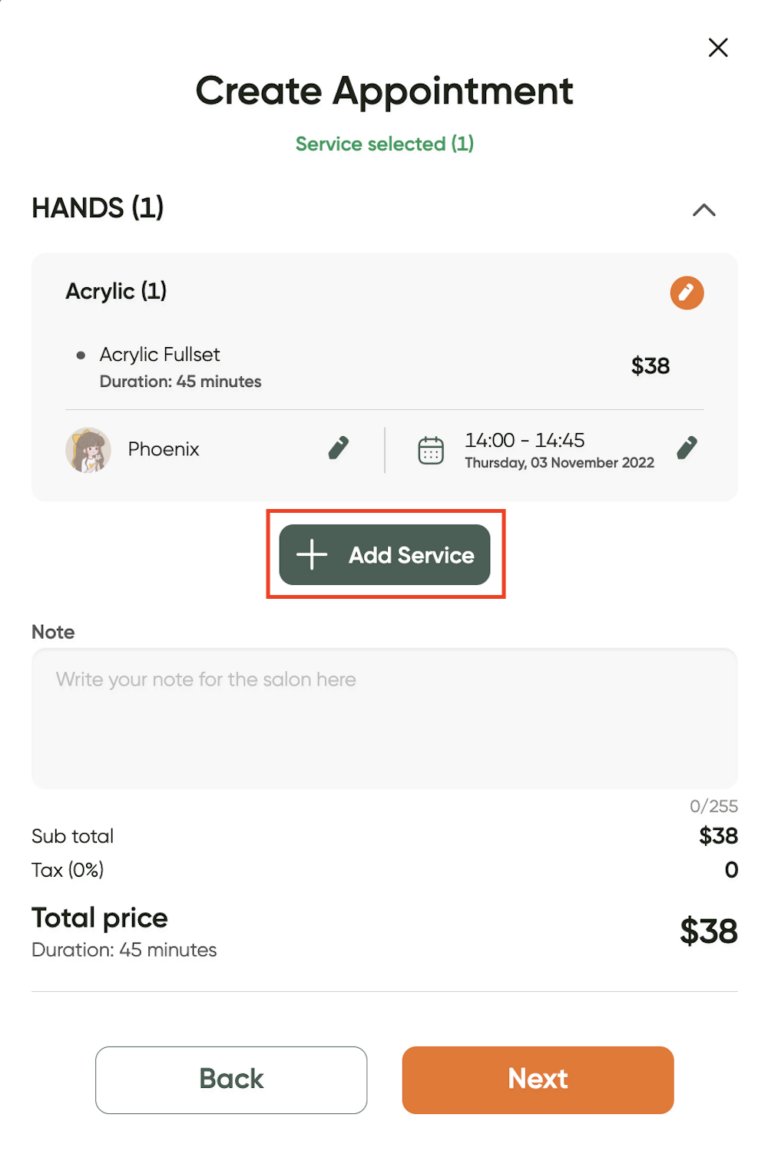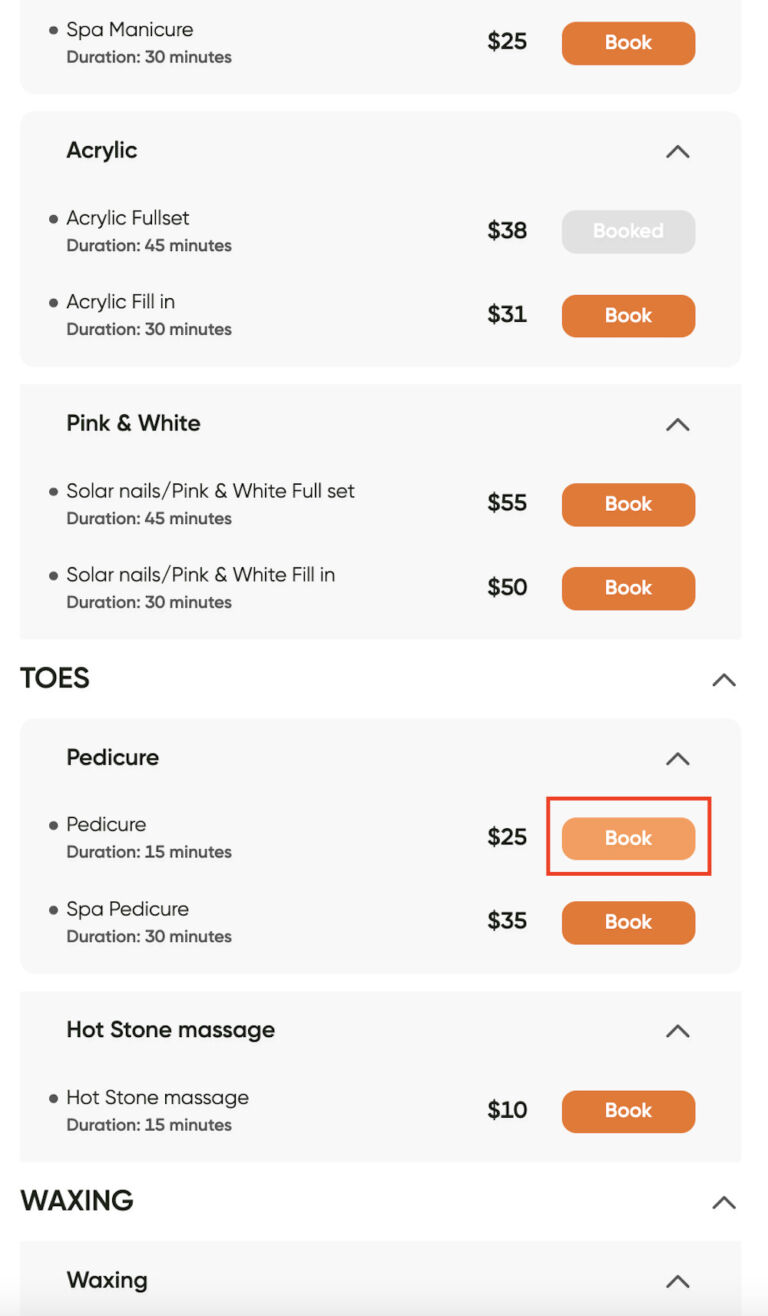 Then you scroll down. There will be a Note box where you can fill in your request for an appointment or proposal for the nails you need to beautify. Then press Next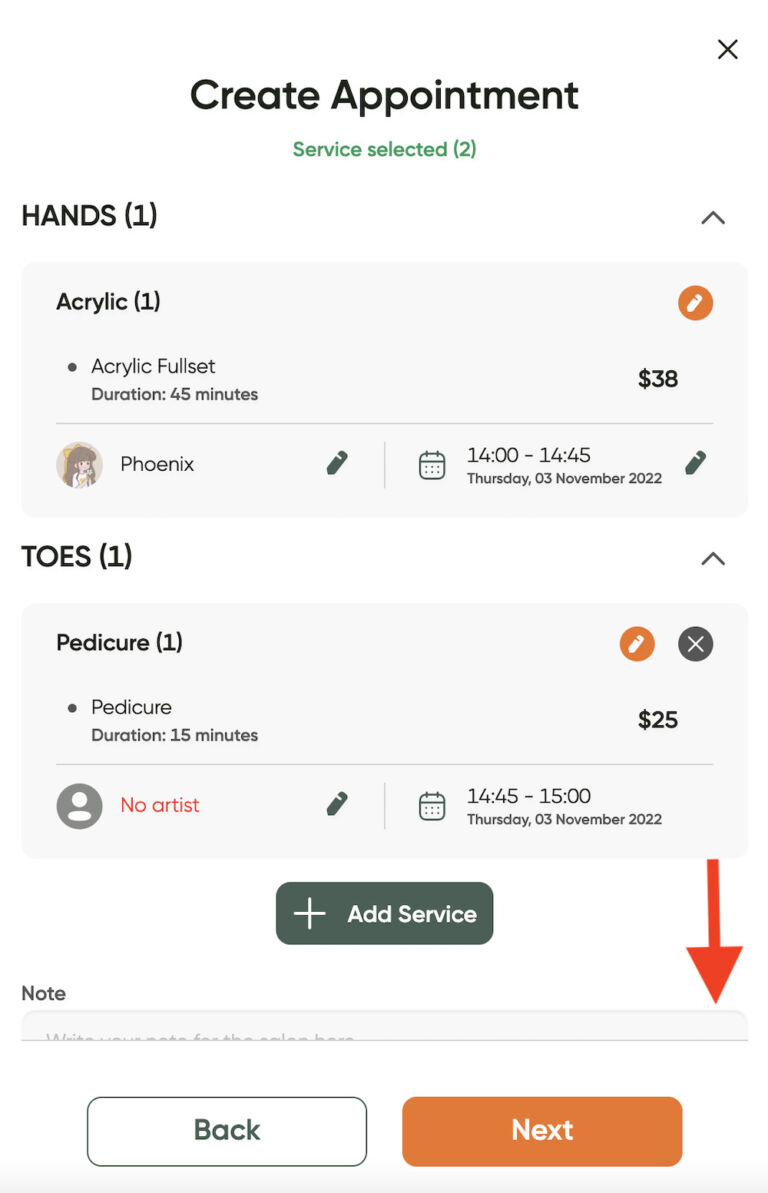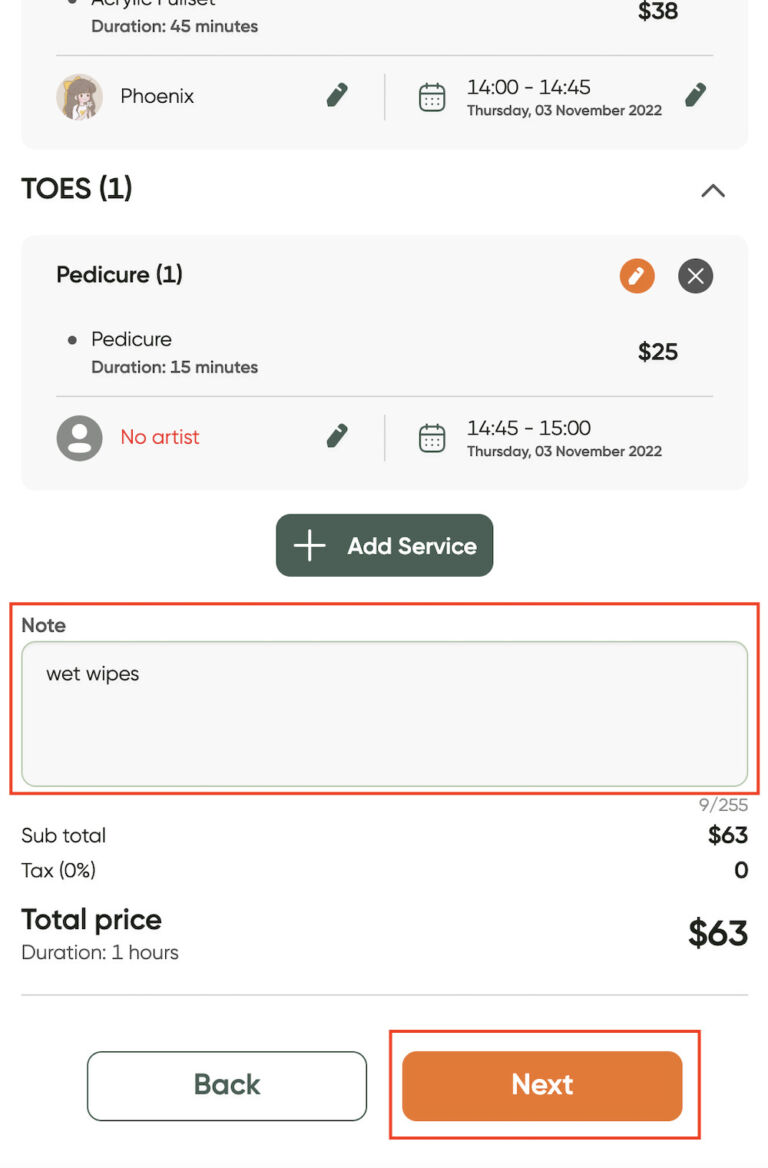 Step 6: At Confirm Booking, you check the appointment information and the total price, then press Book now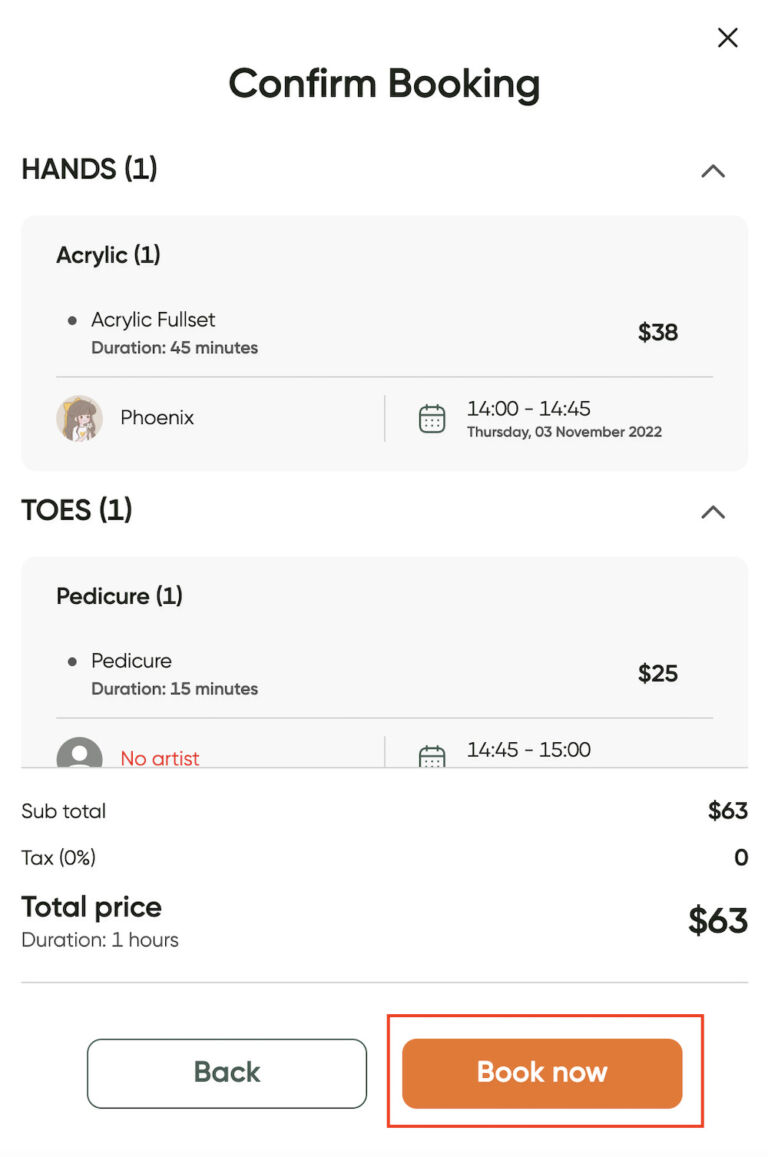 The screen will show the status bar Success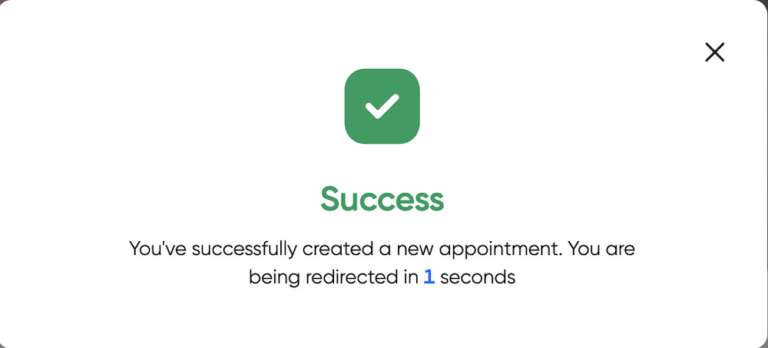 So, you have already booked an appointment on Maby, just go to the nail salon you booked to beautify right away!
The Mobile Content is Below This
Step 1: Click to select the salon, the salon's information, address, and photo are displayed. Scroll down to the salon Services, you will see the service categories the salon has created. Click on Book a service appointment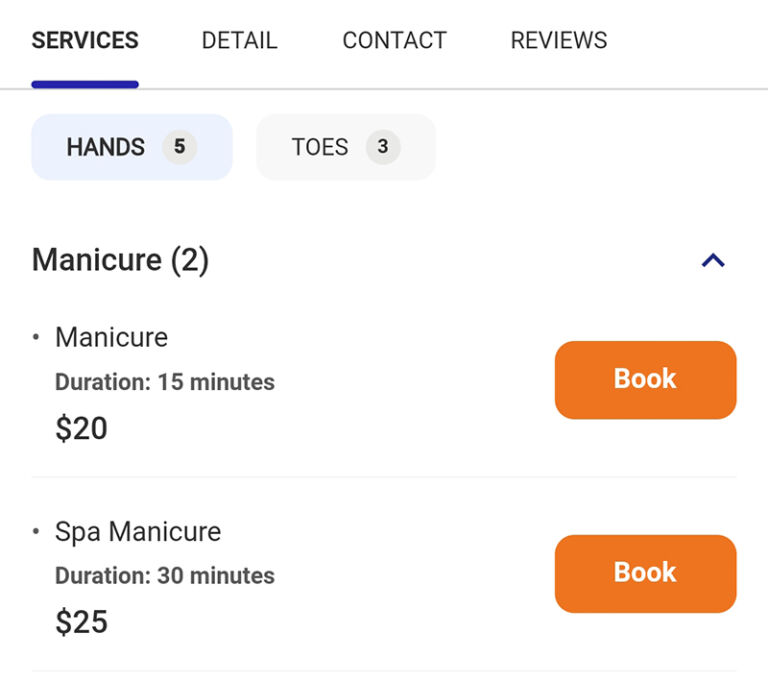 Step 2: Choose a artist and then press Next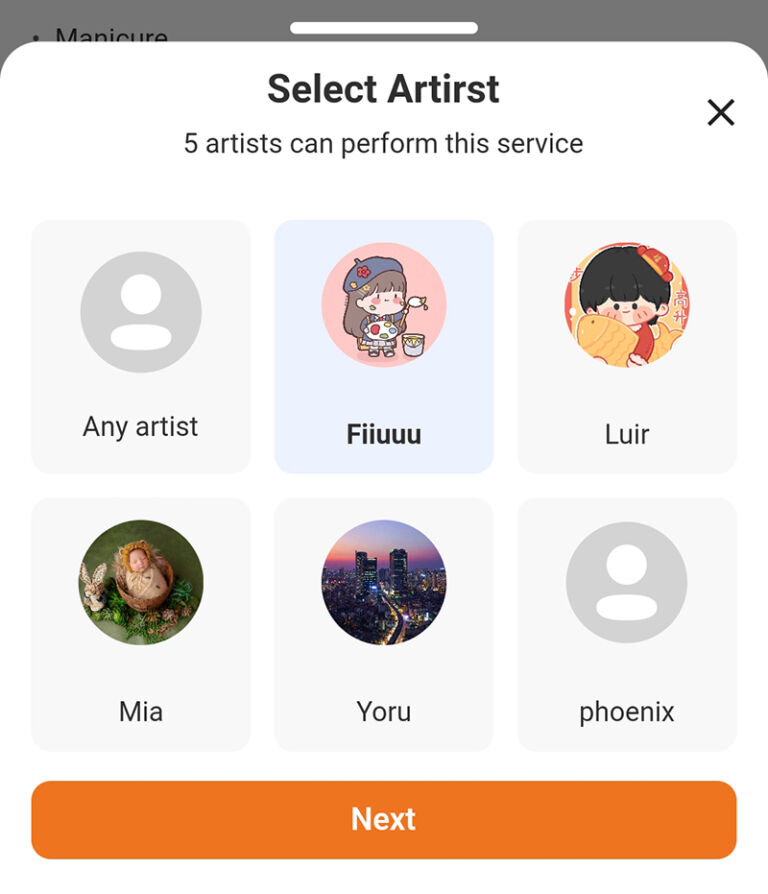 Step 3: Select the date & time (select the date and time you want to do), press Next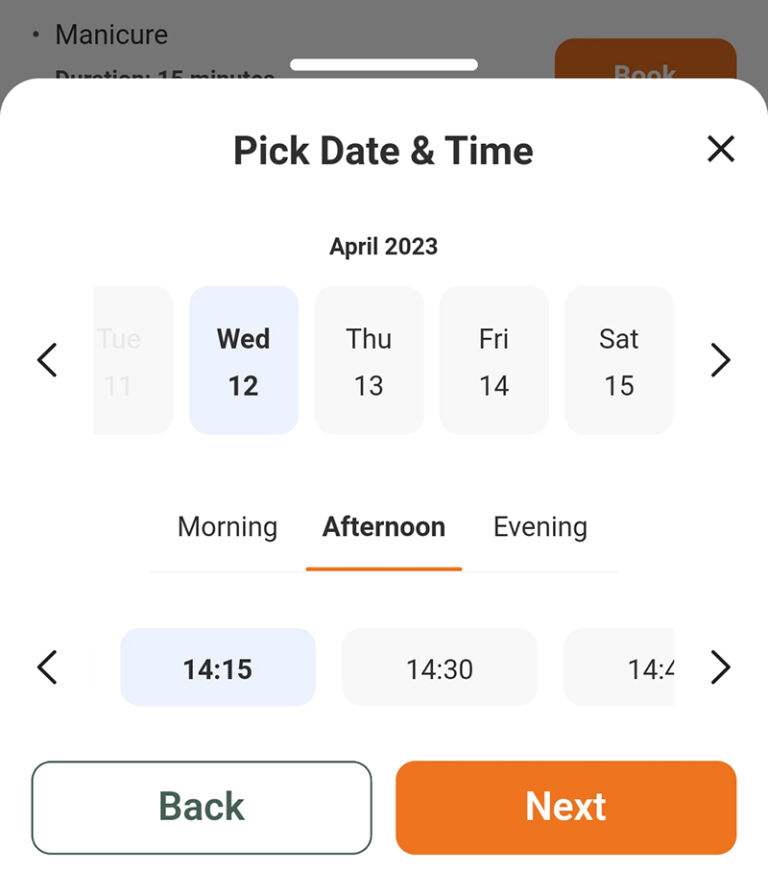 Step 4: At the Creating appointment step, select Add service if you want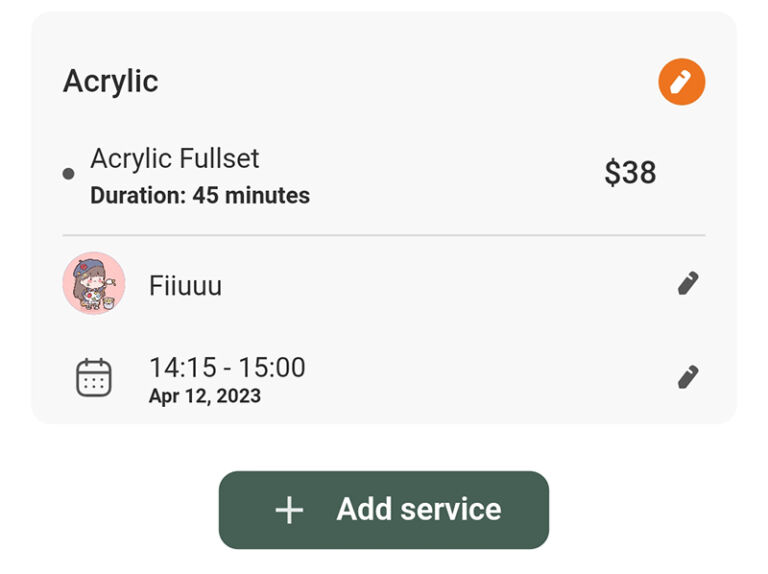 Select Book an appointment for the service you add and then press Next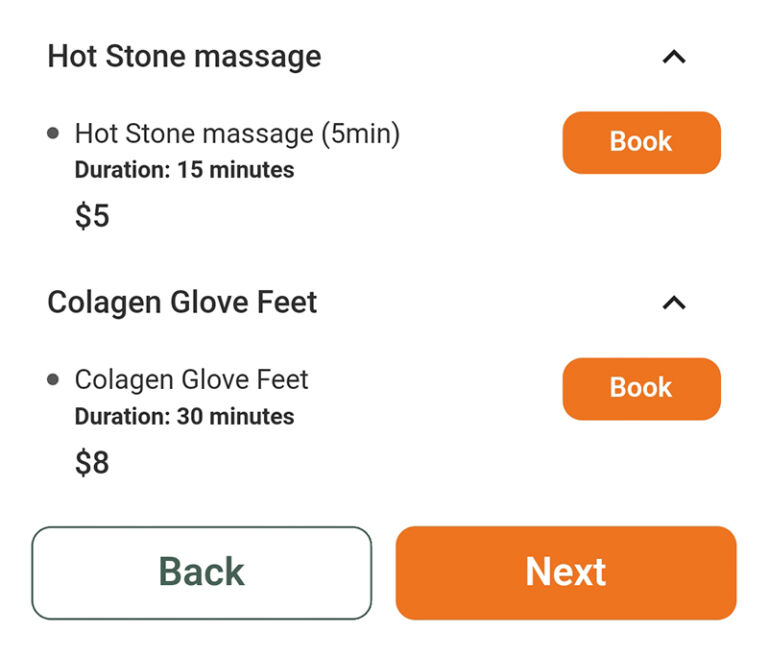 Then, scroll down, there will be a Note box, here you can fill in your request for an appointment or request for a manicure that needs to be done and then select Next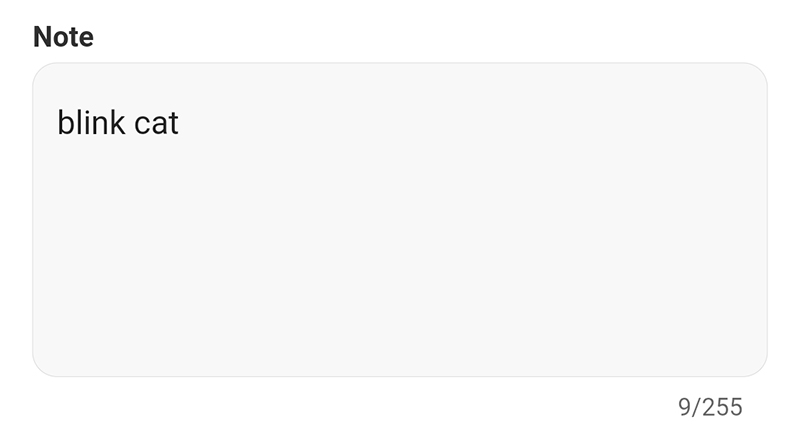 Step 5: You check the appointment information, the total price, then press Book now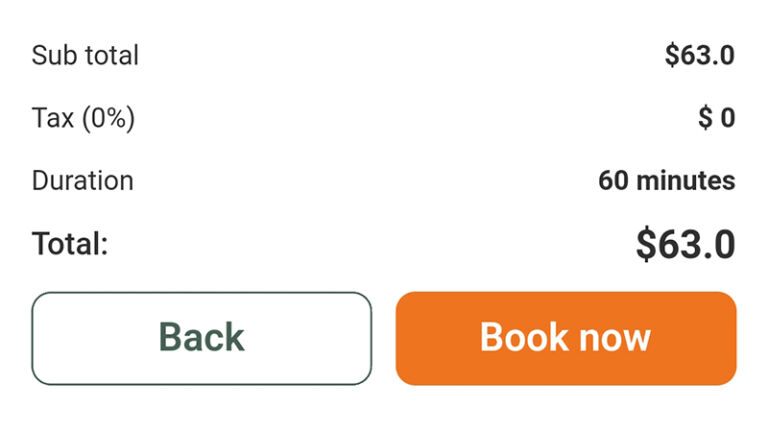 The screen will show the status bar Success