How to rate an appointment?
After completing a nail appointment. You've got a perfect set of nails, satisfied with the manicurist, and are very much in love with the nail salon. Or you may be unsatisfied with their nails or nail salon services. Please leave reviews and comments on Maby to help their salon improve and develop.
To review an appointment, you have 2 ways to do:
Option 1: After paying and completing an appointment, click on the notification icon on Maby's homepage. Maby will send you a notification to write a review and review about the service done. Now click on the notification to write a review.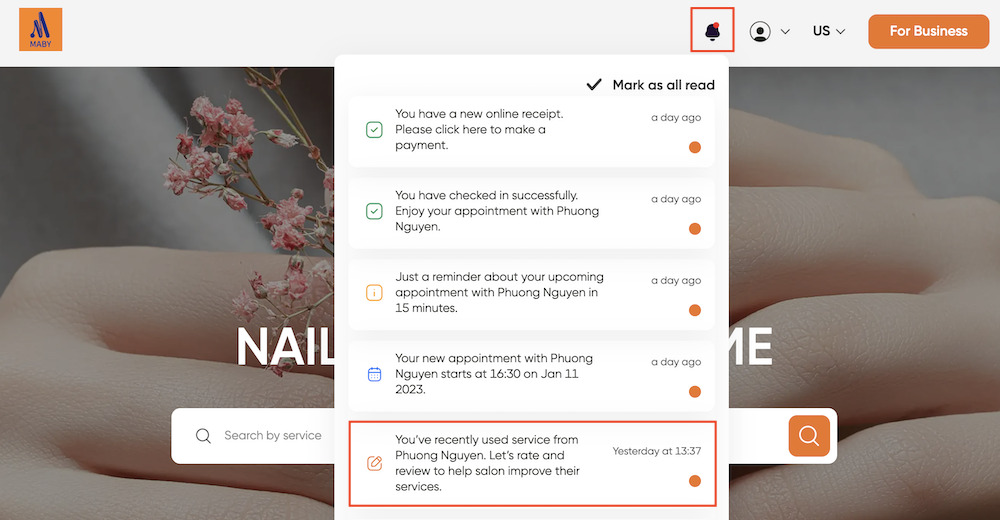 Option 2: Alternatively, you can go to the service evaluation section by clicking on the personal icon, then click on My orders, and select the Completed service.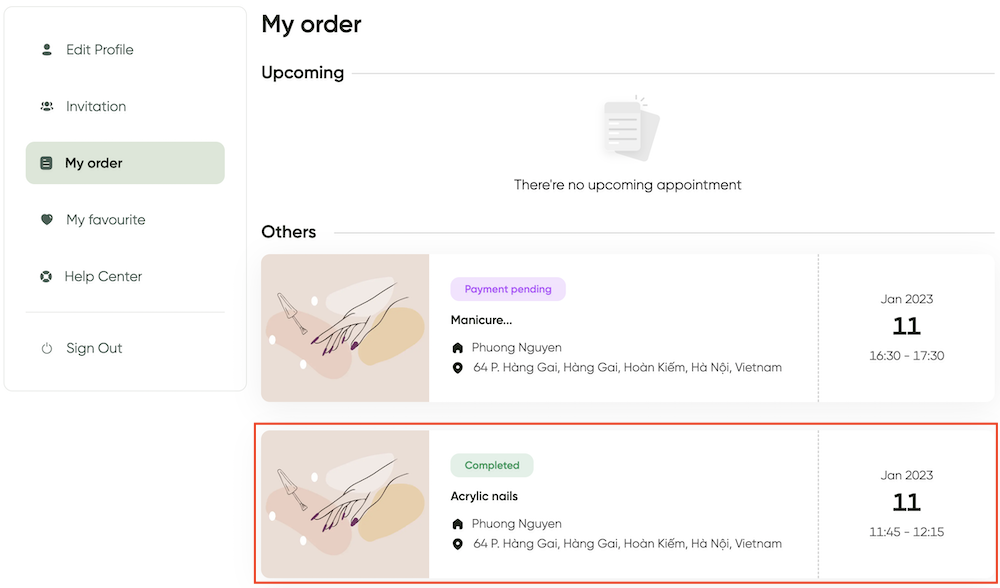 With 2 ways to enter service reviews, Appointment details will be displayed, and scrolling down has a table of Rating and Review Services.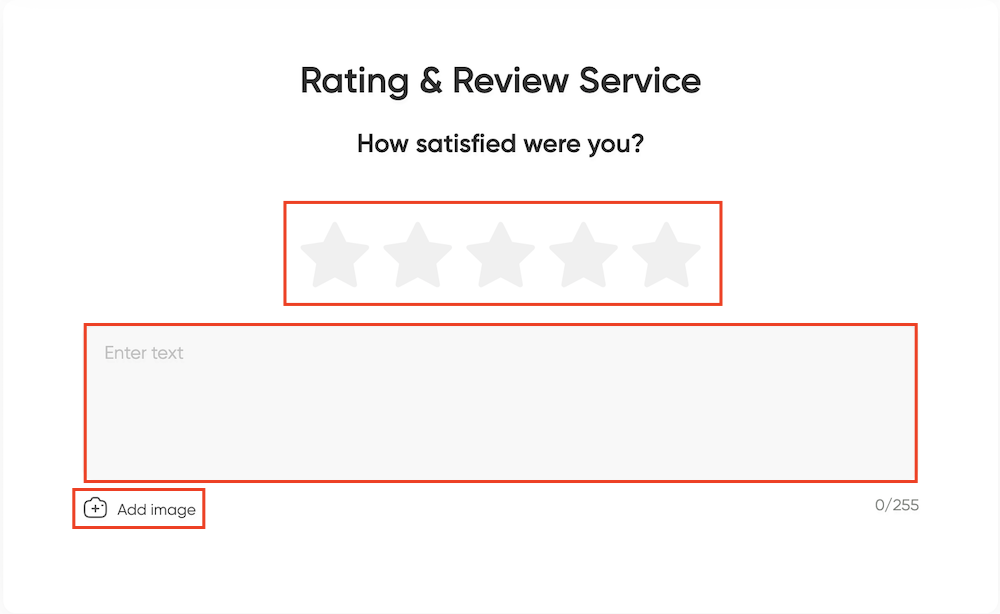 Here, choose the number of stars for your satisfaction, write a review of the service you have done and add image of your nails.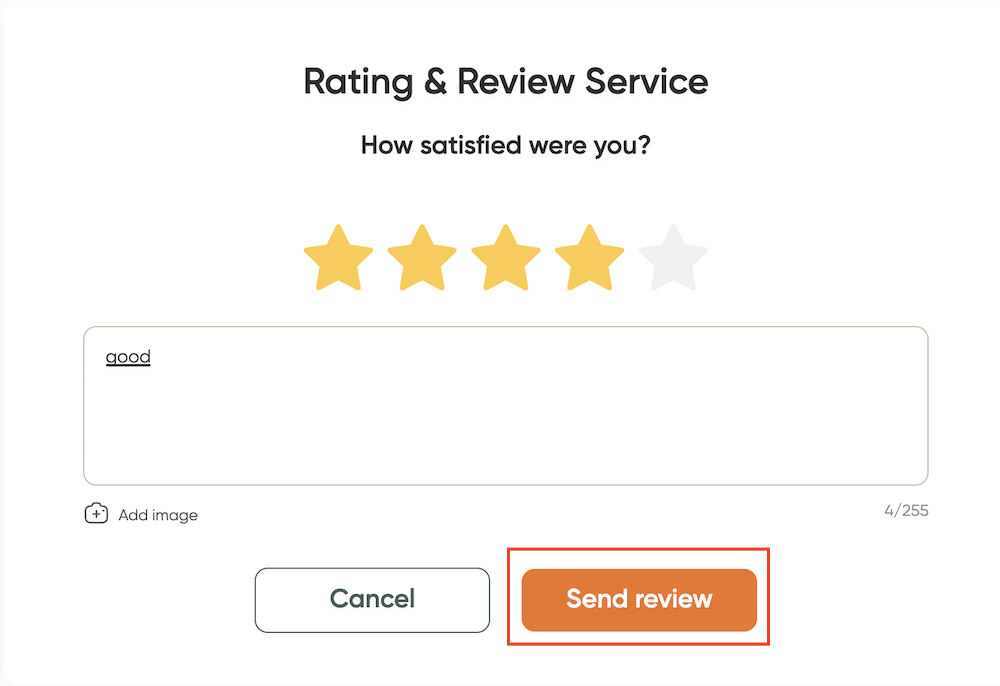 Finally, once done, tap Send review. Your rating is displayed under that service, which the salon will receive for development and improvement.