How to search, choose a salon, and make an appointment?
After signing in to Maby, to conduct a search, select a salon, and book an appointment on Maby, do the following :
Step 1: In the search bar, there are two sections for you to find the salon; you move to the search bar and click in the box, enter a search by service or salon name you want to find, or click in the box next to it. Search by the address or zip code of that salon.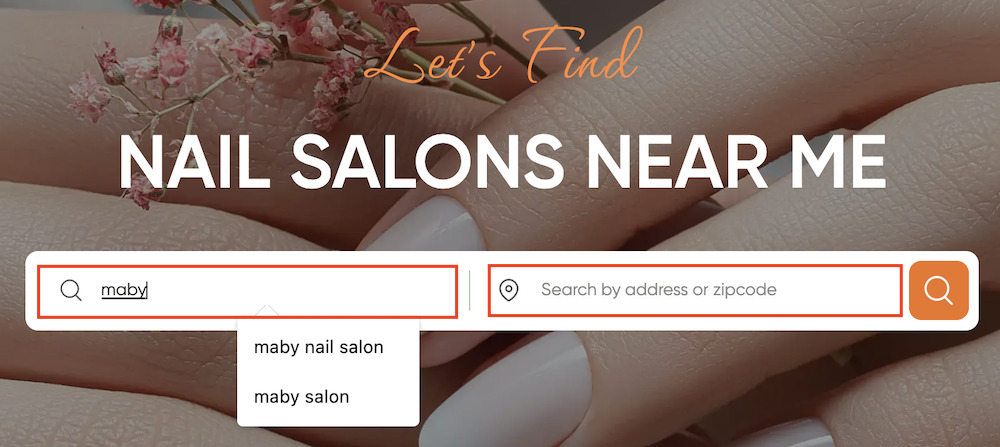 Step 2: In the search by service or salon name box, enter the salon name, then select the salon you want to do. You'll see the salon's information, address, and photo.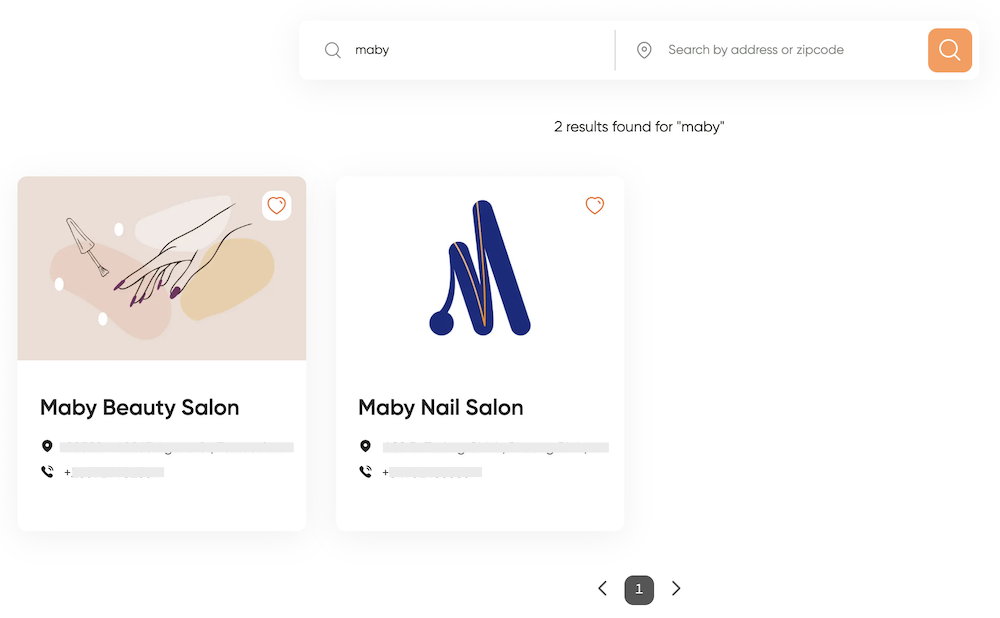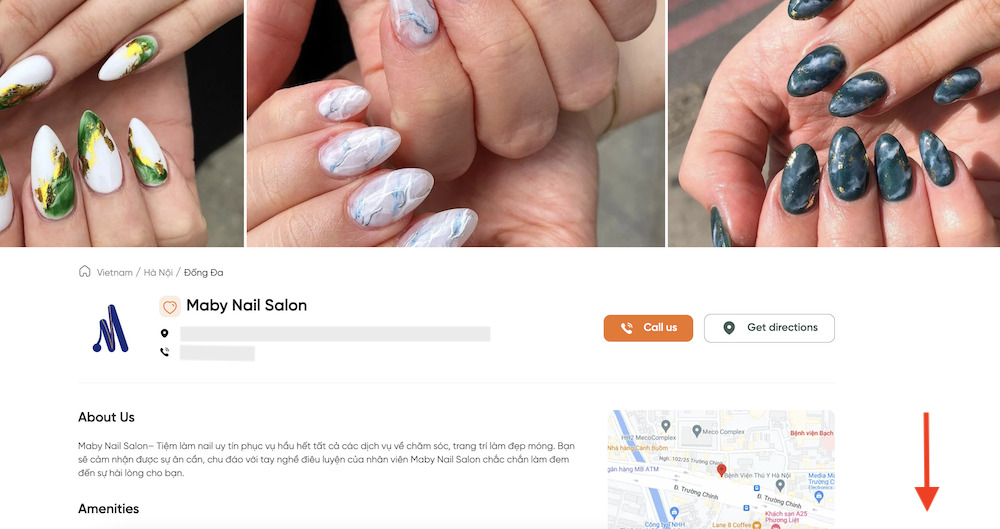 You scroll down to see the salon's services; here, you will see the service categories created by the salon.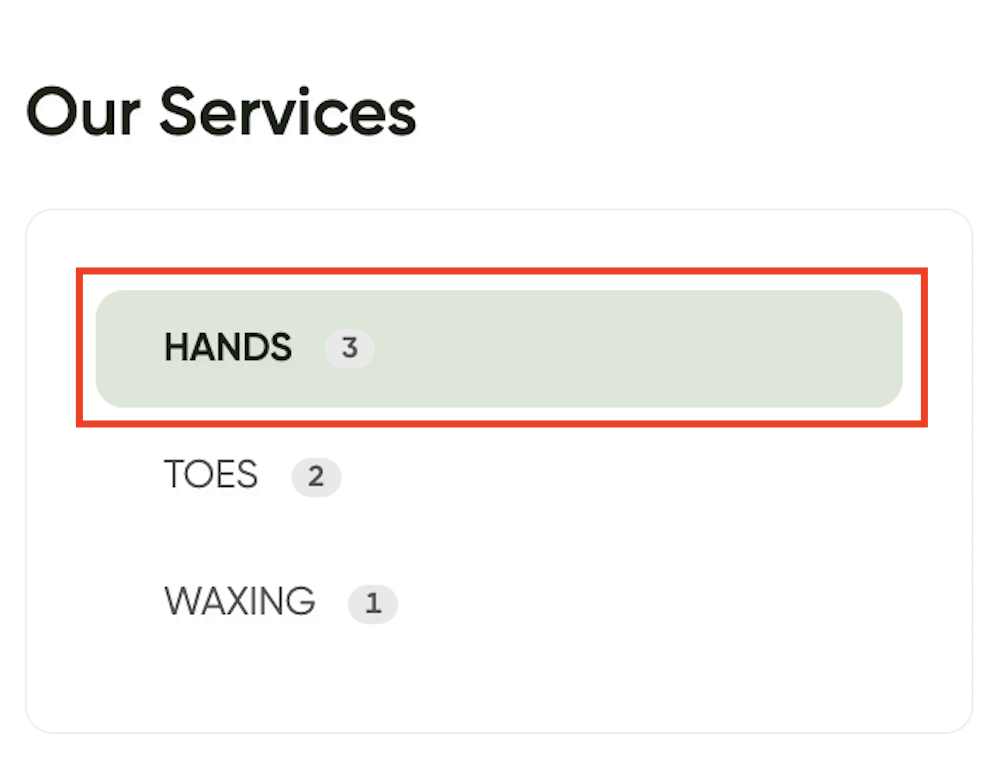 You choose the service you want to do and click Book.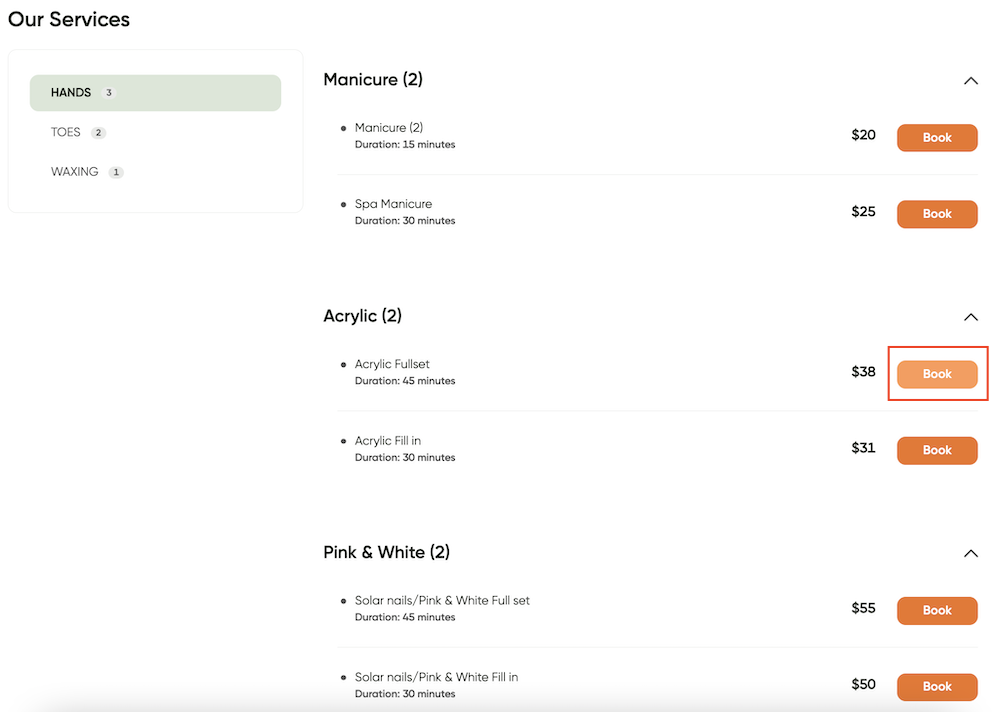 Step 3: After clicking on Book > Select Artist => Next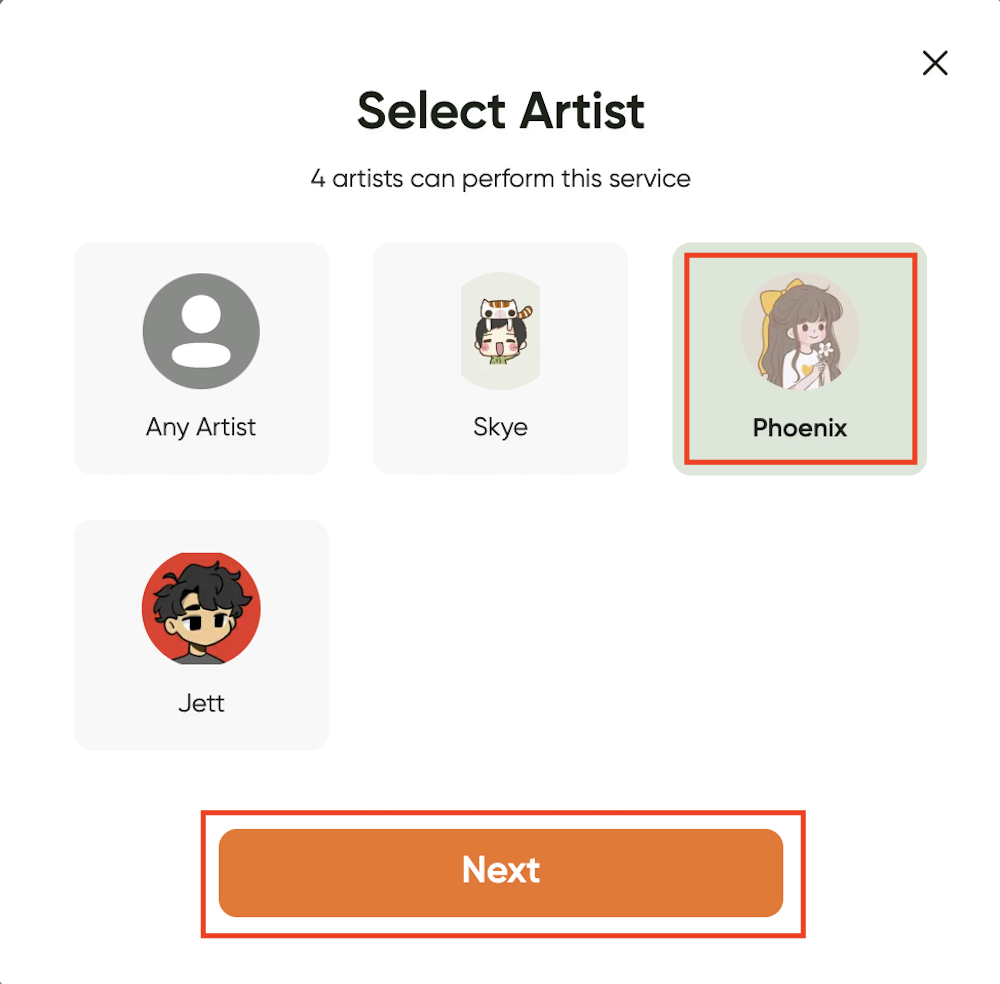 Pick Date & Time (select the date and time you want to do) => Next.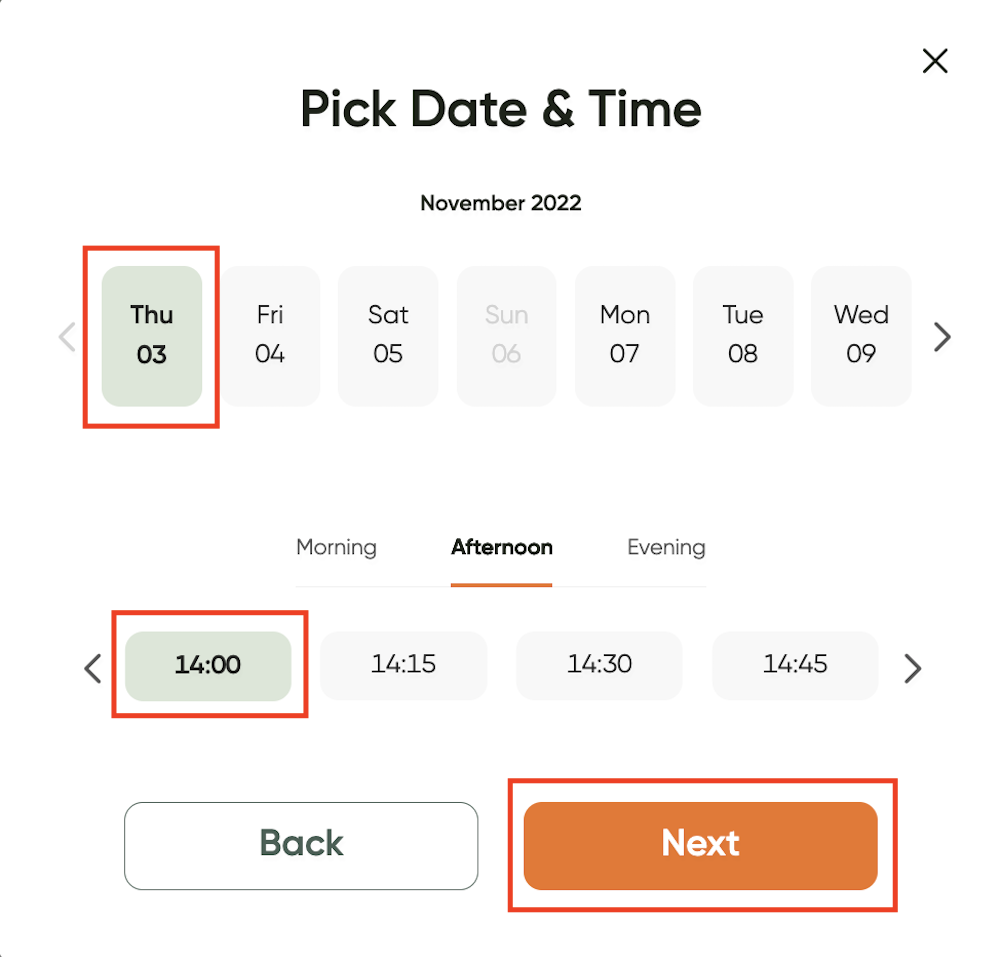 At the Create appointment step, select Add Service if you want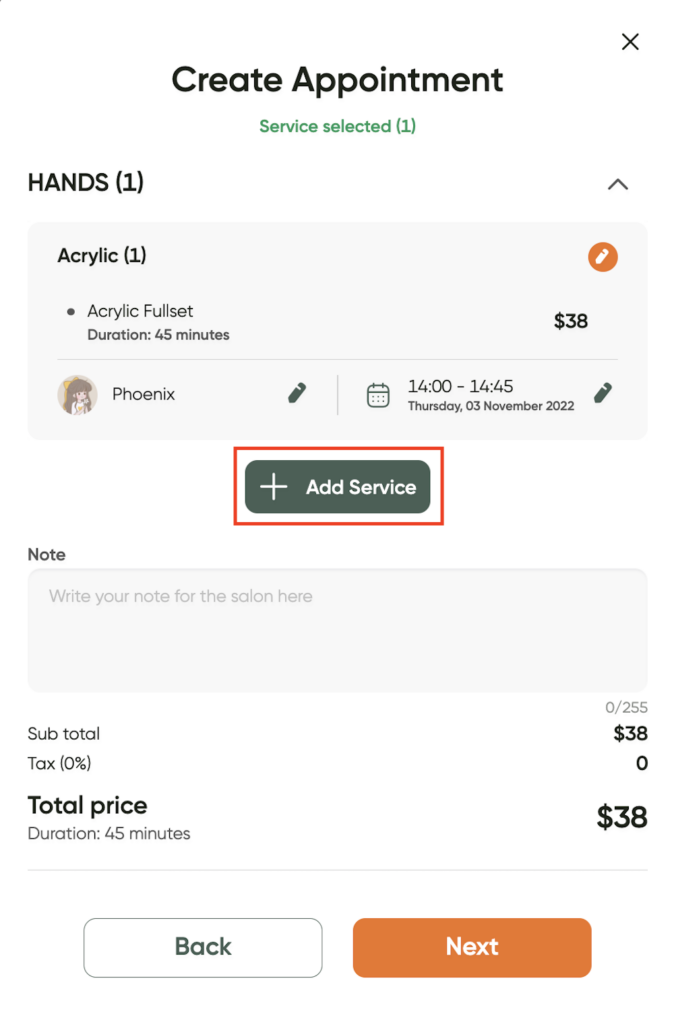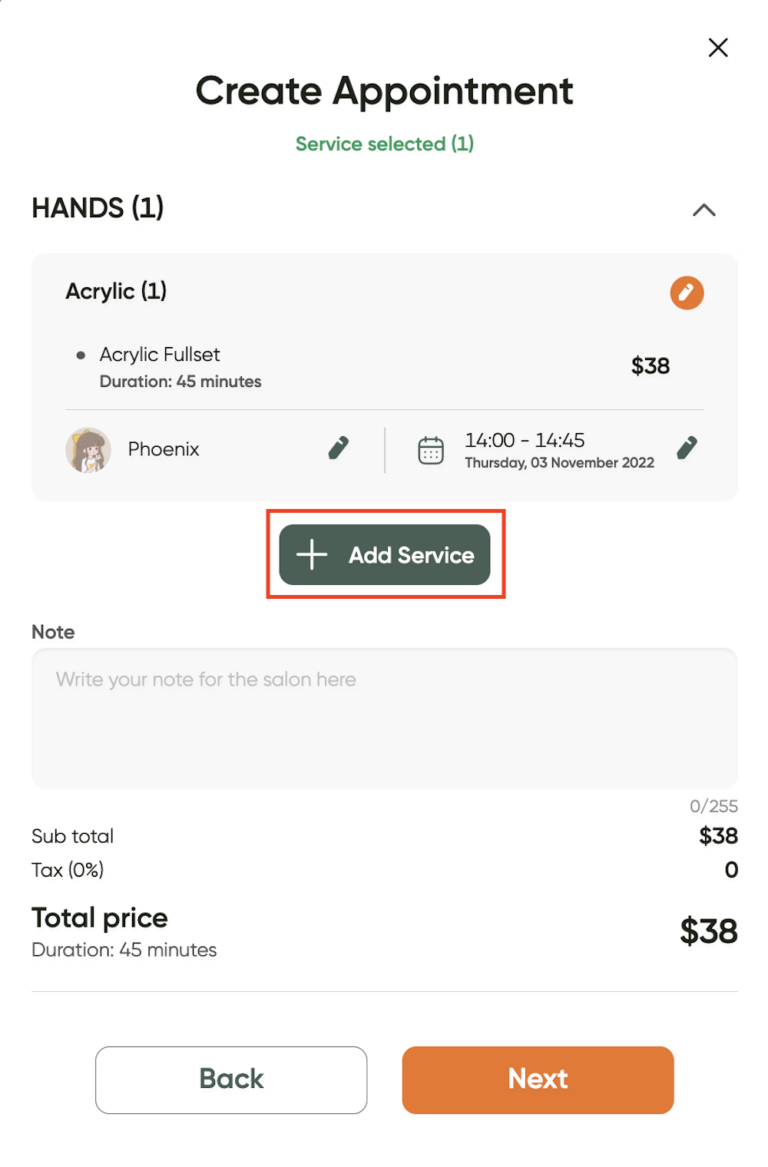 Scroll down to enter the Note you want to request service and then press Next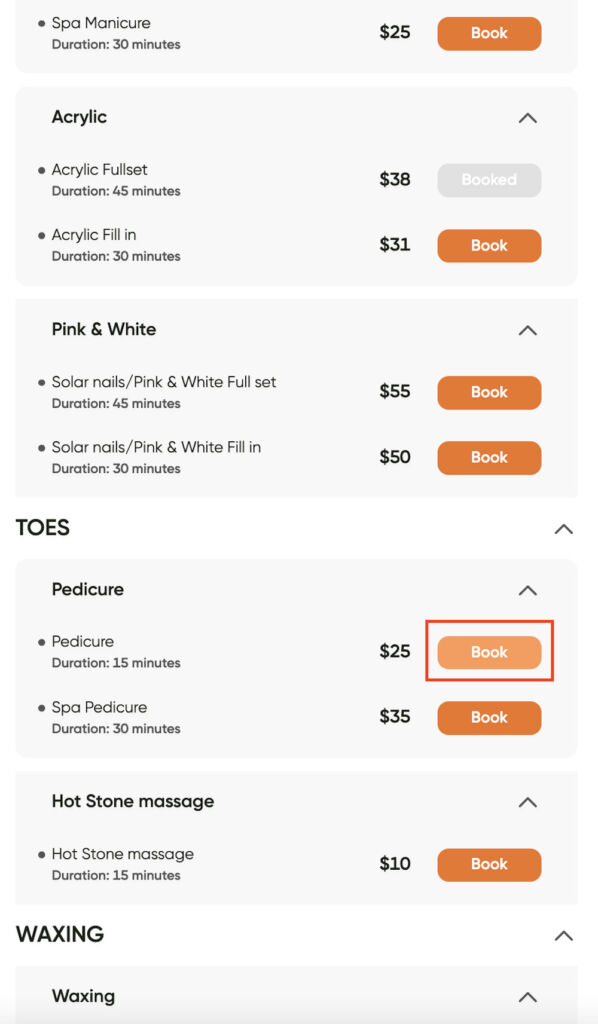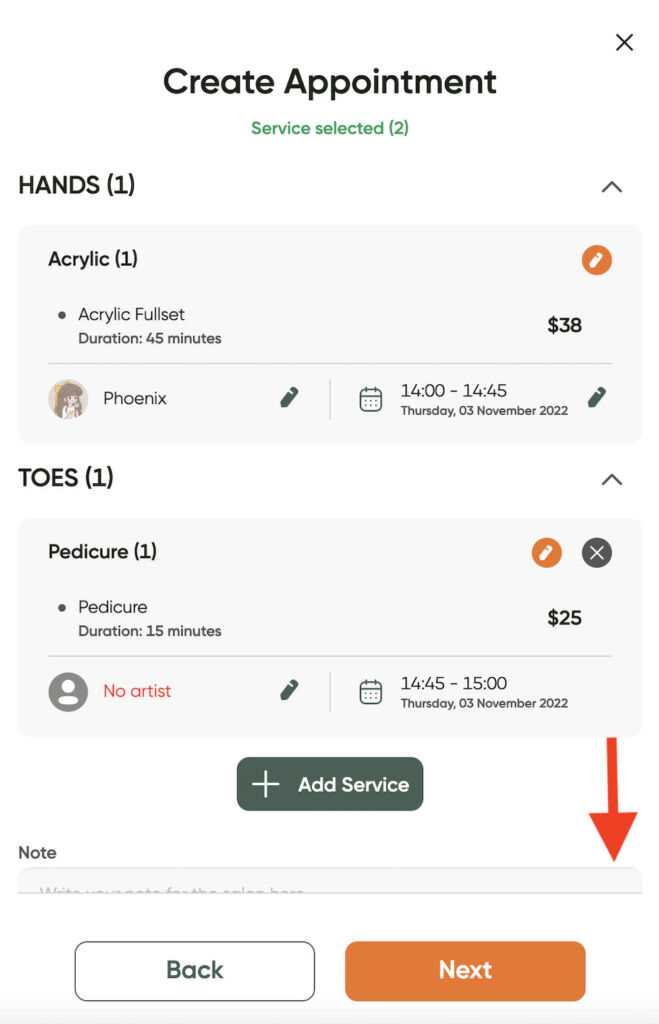 As the last step, recheck your appointment and press Book Now.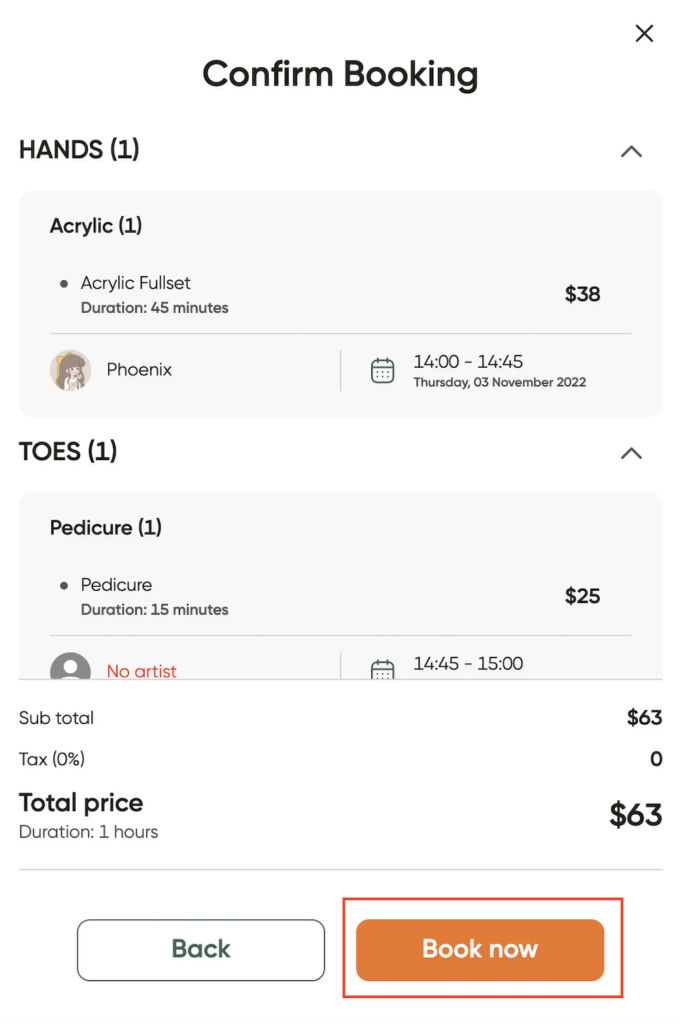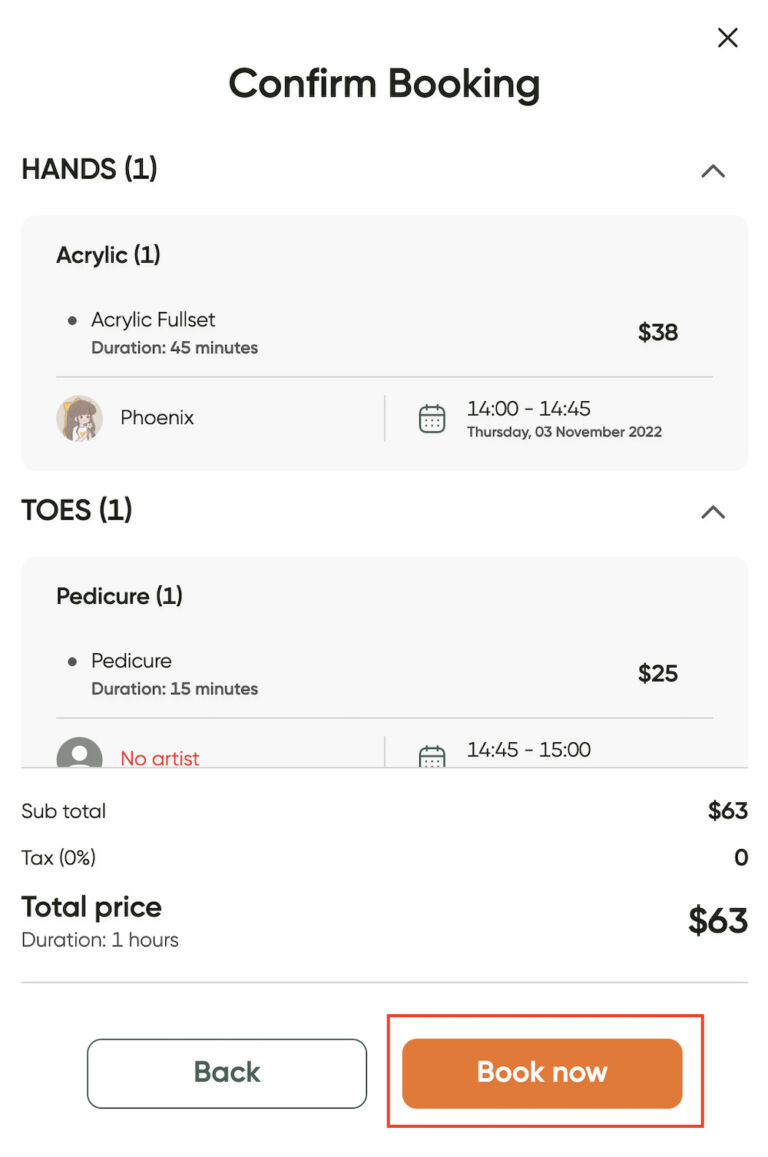 The appointment schedule will change to Success notification status.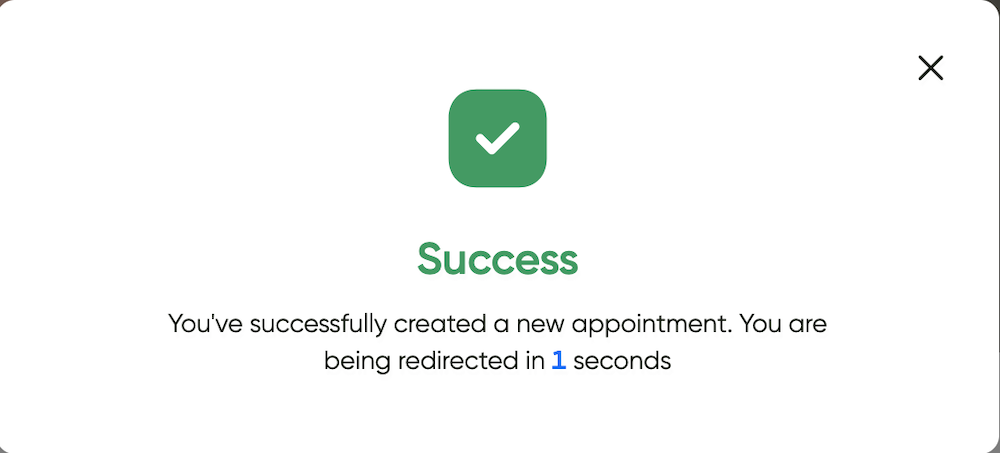 So you have completed booking an appointment on Maby.